News Bureau
Latest Headlines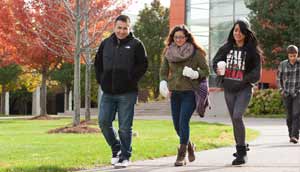 The Harper College Police Department is participating in Take Back Day, a national initiative aimed at preventing drug addiction and overdose deaths through the safe and convenient disposal of prescription drugs. The community is invited to drop off unused or expired prescription drugs on Oct. 26-27.
---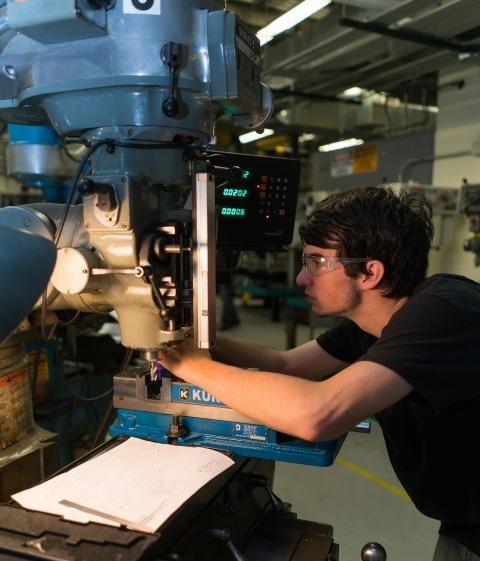 The "skills gap" has become a popular buzzword, and for good reason. In 2016, nearly half of U.S. employers reported that they faced difficulty filling jobs due to lack of available talent. Both nursing and manufacturing in particular face a critical shortage of skilled workers, a trend driven largely by the aging baby boomer generation. Harper College has heeded the call to close the skills gap, in part by emphasizing partnerships with the business community.
---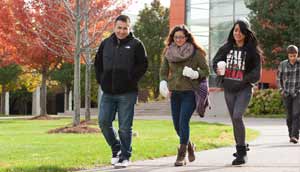 The Education and Work Center (EWC) in Hanover Park, which provides basic skills training and employment services to a traditionally underserved area, recently received a $225,000 operations grant thanks to the successful efforts of Sen. Cristina Castro, Rep. Fred Crespo and Hanover Park Mayor Rodney Craig.
---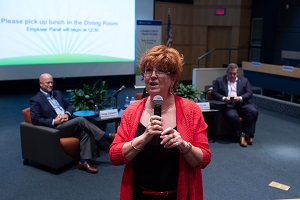 Harper College has emerged as a national leader in apprenticeship programs, combining on-the-job learning experiences with job-related instruction. This week, nearly 100 community and technical colleges from across the country came to campus to get a glimpse into how Harper makes it all work.
---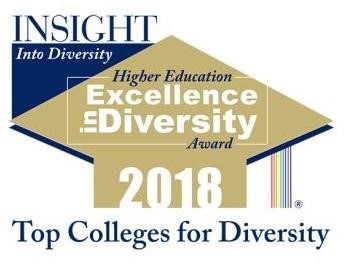 Harper College has received the 2018 Higher Education Excellence in Diversity (HEED) Award from INSIGHT Into Diversity magazine, the oldest and largest diversity-focused publication in higher education.
---
Press Contact: Kim Pohl, Media Relations Manager, 847.925.6159