News Bureau
Latest Headlines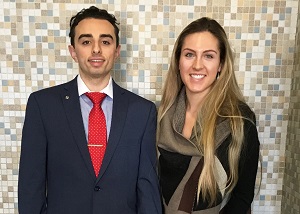 Entrepreneurship and new businesses play a large role in the U.S. economy. As Harper College's Entrepreneurship Program continues to grow, so will the opportunities for students to create their dream business.
---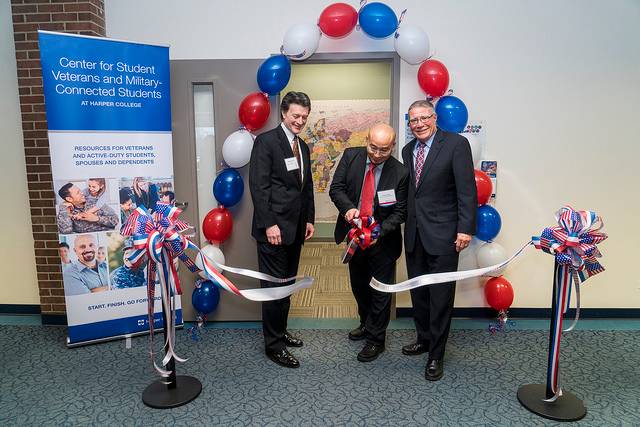 Harper College held a ribbon cutting ceremony on February 8 to officially dedicate the new Center for Student Veterans and Military-Connected Students and recognize the College's ongoing efforts to expand services aimed at increasing student veterans' success.
---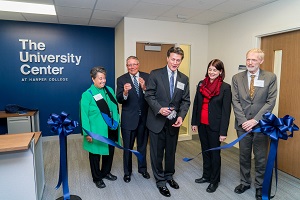 Harper College and three strategic partners are working to make earning a bachelor's degree even more accessible. DePaul, Northern Illinois and Roosevelt universities helped dedicate the new University Center at Harper College, which provides students with a unique opportunity to earn a bachelor's degree from a four-year university – on Harper's campus and at a lower price point.
---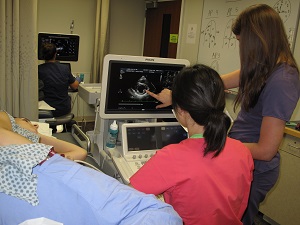 Harper College's Diagnostic Cardiac and Medical Sonography programs are seeking volunteers interested in receiving free ultrasounds.
---
Press Contact: Kim Pohl, Media Relations Manager, 847.925.6159