News Bureau
Latest Headlines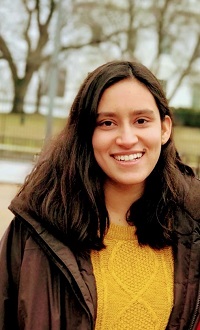 International student Mili Tomar's unique perspective and drive to improve the world through research are just part of why she's been awarded the Jack Kent Cooke scholarship, which provides up to $40,000 annually for up to three years.
---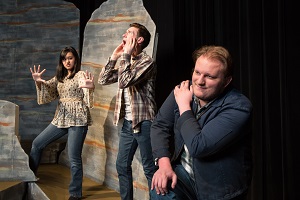 The Harper Ensemble Theatre Company presents a story of grief, loss, guilt and karma in "Language of Angels," a ghost-ridden drama by playwright Naomi Iizuka. The play runs April 20 to April 29 at the Building L Drama Lab.
---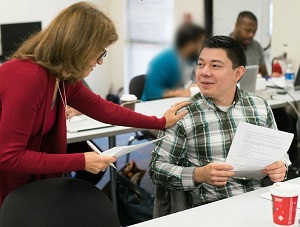 Thanks to innovative apprenticeship programs at Harper College, students are gaining critical job experience while continuing their education.
---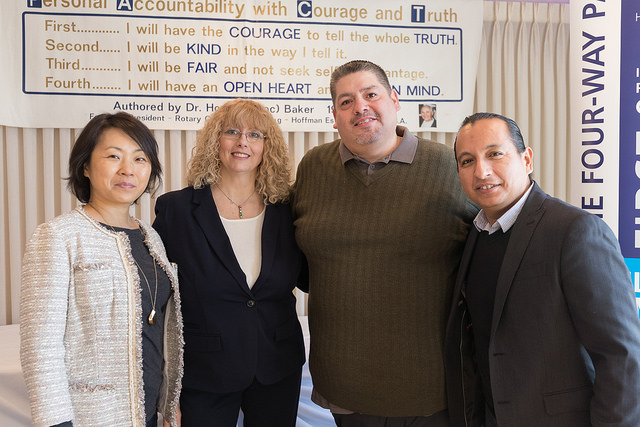 The Rotary Club of Schaumburg/Hoffman Estates has been so impressed by the early success of its innovative Fishing Well Scholarship through Harper College, the club couldn't pass up an opportunity to increase its support even more.
---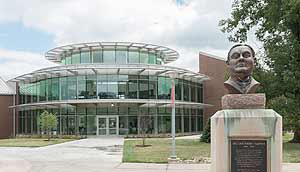 Harper College is one of three colleges and universities recognized by NAFSA: Association of International Educators with the 2018 Senator Paul Simon Spotlight Award for Campus Internationalization. Named after the late Senator Paul Simon, the NAFSA Simon Awards recognize outstanding innovation and accomplishment in campus internationalization. Harper is also proud to be the only community college recognized this year.
---
Press Contact: Kim Pohl, Media Relations Manager, 847.925.6159