News Bureau
Latest Headlines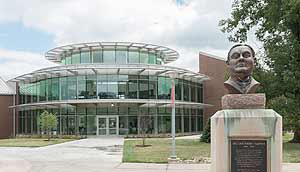 Three current community college presidents have been named finalists in Harper College's search for its sixth president.
---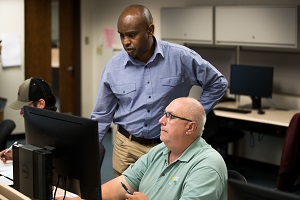 Launched in 2016, the geographic information systems program at Harper College offers instruction in the high-growth industry of geospatial technologies. Recent graduate Mickey Davis is among those who landed a full-time GIS position before earning his certificate.
---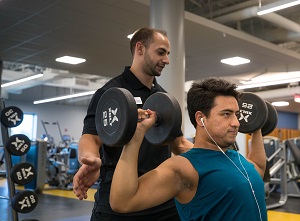 Staying healthy during the holiday season can be a challenge, but Harper College personal trainer Joe Mago says you can fend off weight gain by following a few tips.
---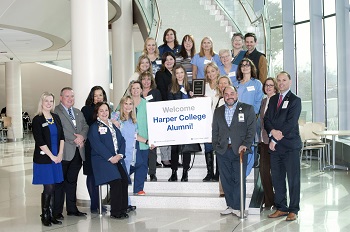 Harper College recognized Advocate Good Shepherd Hospital through its Stand Up and Be Counted program, an initiative that celebrates area employers that hire Harper alumni.
---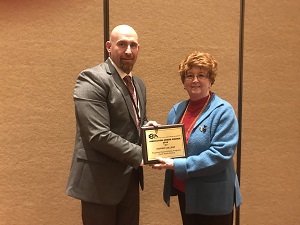 Harper College's partnership with Zurich North America offering registered apprenticeships has been awarded a 2018 Illinois Council of Community College Administrators Innovation Award.
---
Press Contact: Kim Pohl, Media Relations Manager, 847.925.6159