News Bureau
Latest Headlines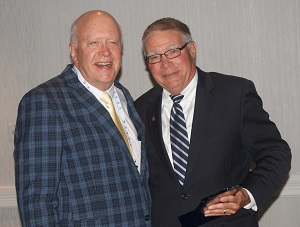 The Illinois Community College Trustees Association has honored Harper College President Kenneth Ender with the Gary Davis Ethical Leadership Award.
---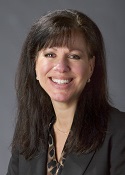 One of Harper College's leaders is among Chicago's Notable Women in Education for 2018. Dr. Maria Coons, Chief of Staff and Vice President of Institutional Planning and Strategic Alliances, is among 17 women representing an impressive cross-section of Chicago-area colleges and universities recognized for the Crain's honor.
---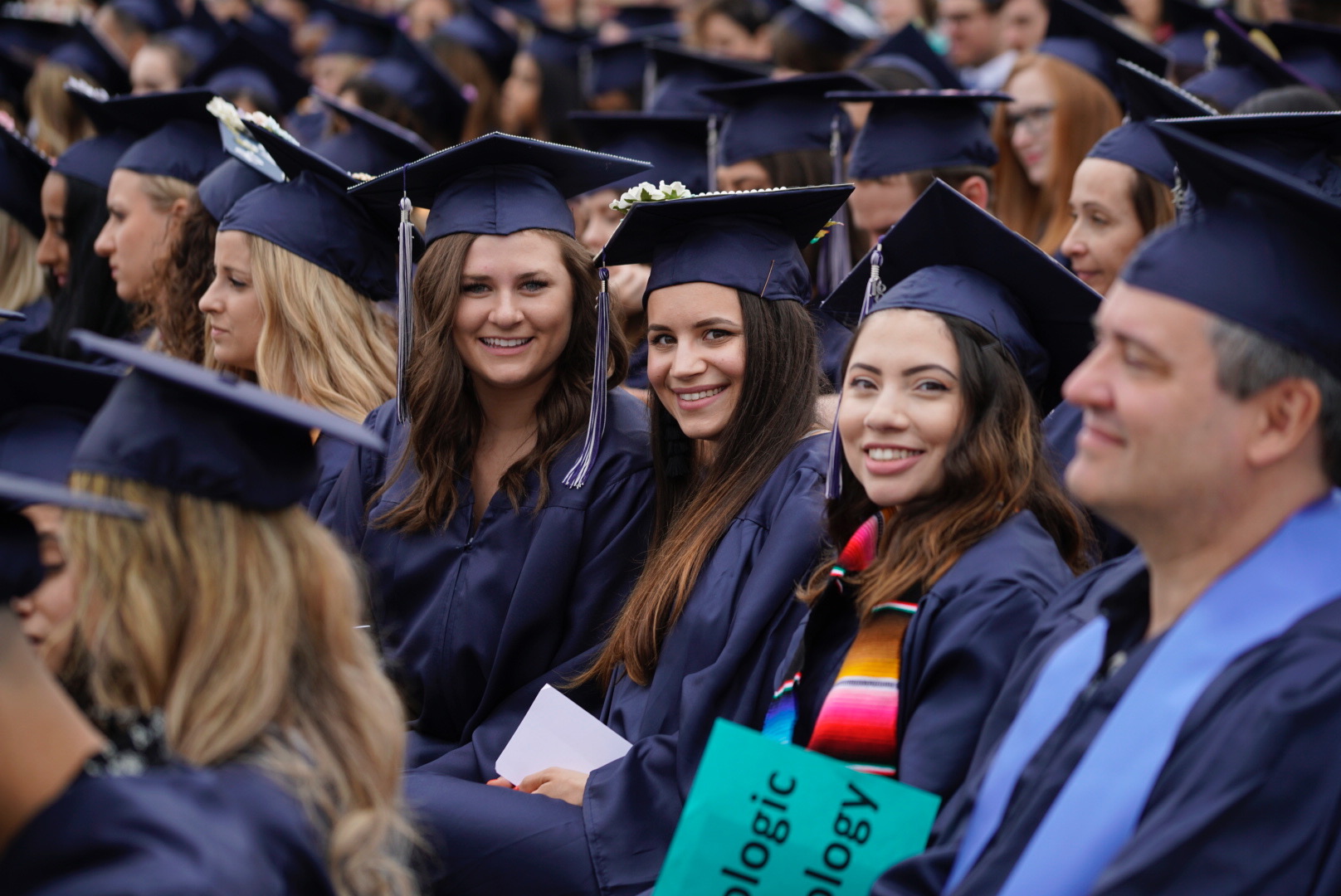 Harper College's Commencement Ceremony on Saturday was a particularly special one, marking the 50th such ceremony in Harper's history and the close of the College's yearlong 50th anniversary celebration.
---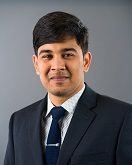 Lavleen Mal, a 20-year-old student from India, was elected by his peers to serve a one-year term as Student Trustee. Mal, who has an advisory vote, was sworn into his new position at the May board meeting.
---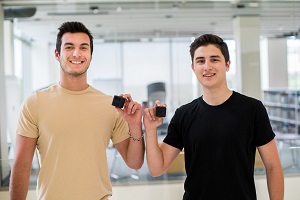 Harper College students Anthony Tamras and Drake Roberts are poised to take their young company, DeoTech LLC, to the next level. They've spent the past two years developing, tweaking and hopefully perfecting the DeoBlock, a portable deodorizer that combats bad smells with a plant-based gel infused with essential oils. The Palatine High School graduates came to Harper so they could focus on launching the business.
---
Press Contact: Kim Pohl, Media Relations Manager, 847.925.6159