News Bureau
Latest Headlines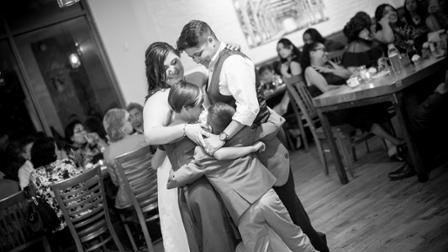 Dr. Claudia Mercado and Monica Meneses share the personal impact on their family of two recent U.S. Supreme Court decisions – one to strike down the administration's effort to eliminate the DACA program, and the other protecting LGBTQIA+ employees from discrimination.
---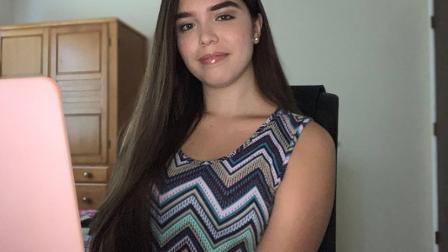 Thanks to the federal funding provided by the CARES Act and distributed by Harper College, about 4,400 students have received financial support aimed at helping them to successfully transition to online coursework.
---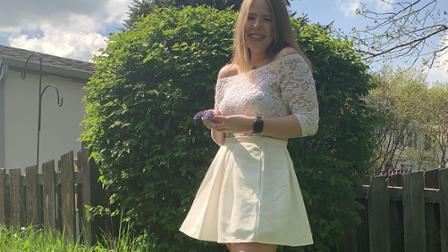 On the surface, it looked like smooth sailing for University of Iowa-bound Sammi Sandefur, but the final months leading up to graduation were anything but a pleasure cruise.
---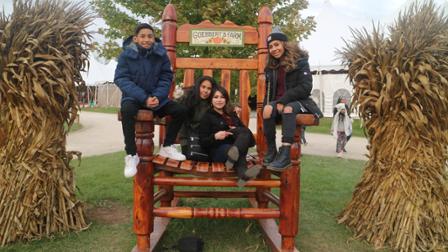 The ripple effect of COVID-19 impacted not only the way college students learned as they made the rapid transition to online classes, but it tossed them into unanticipated financial instability. Without the immediate support provided by Harper Student Emergency Relief Fund, some students feared losing the roof over their heads.
---
For more posts, For articles from previous years, see the News Archives.
Press Contact: Kim Pohl, Media Relations Manager, 847.925.6159