News Bureau
Latest Headlines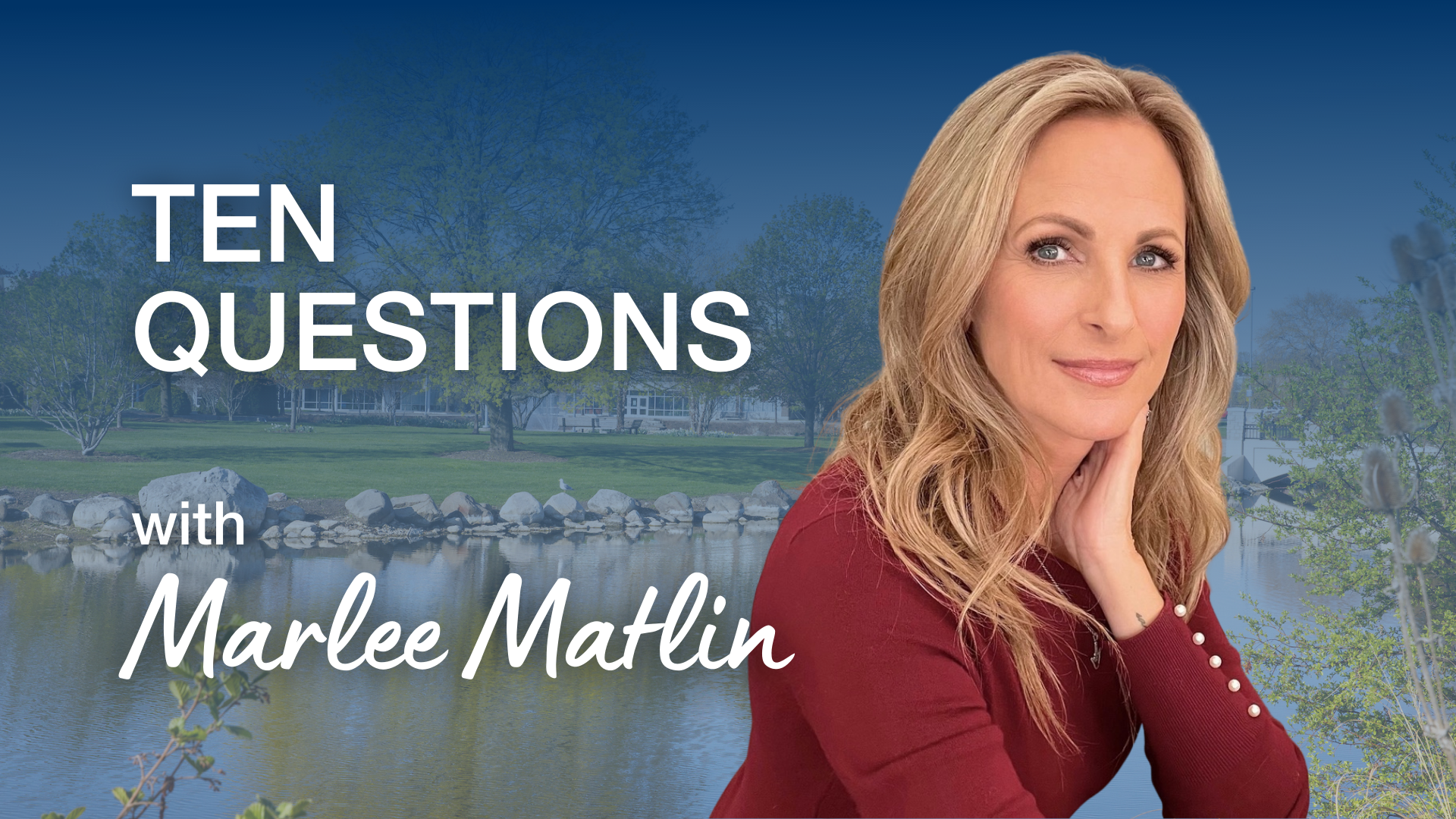 Marlee Matlin, Harper alumna, Academy Award winning actress and deaf activist on the best advice she ever received, seeing herself in Dorothy Gale from 'The Wizard of Oz' and her fondest memory at Harper College.
---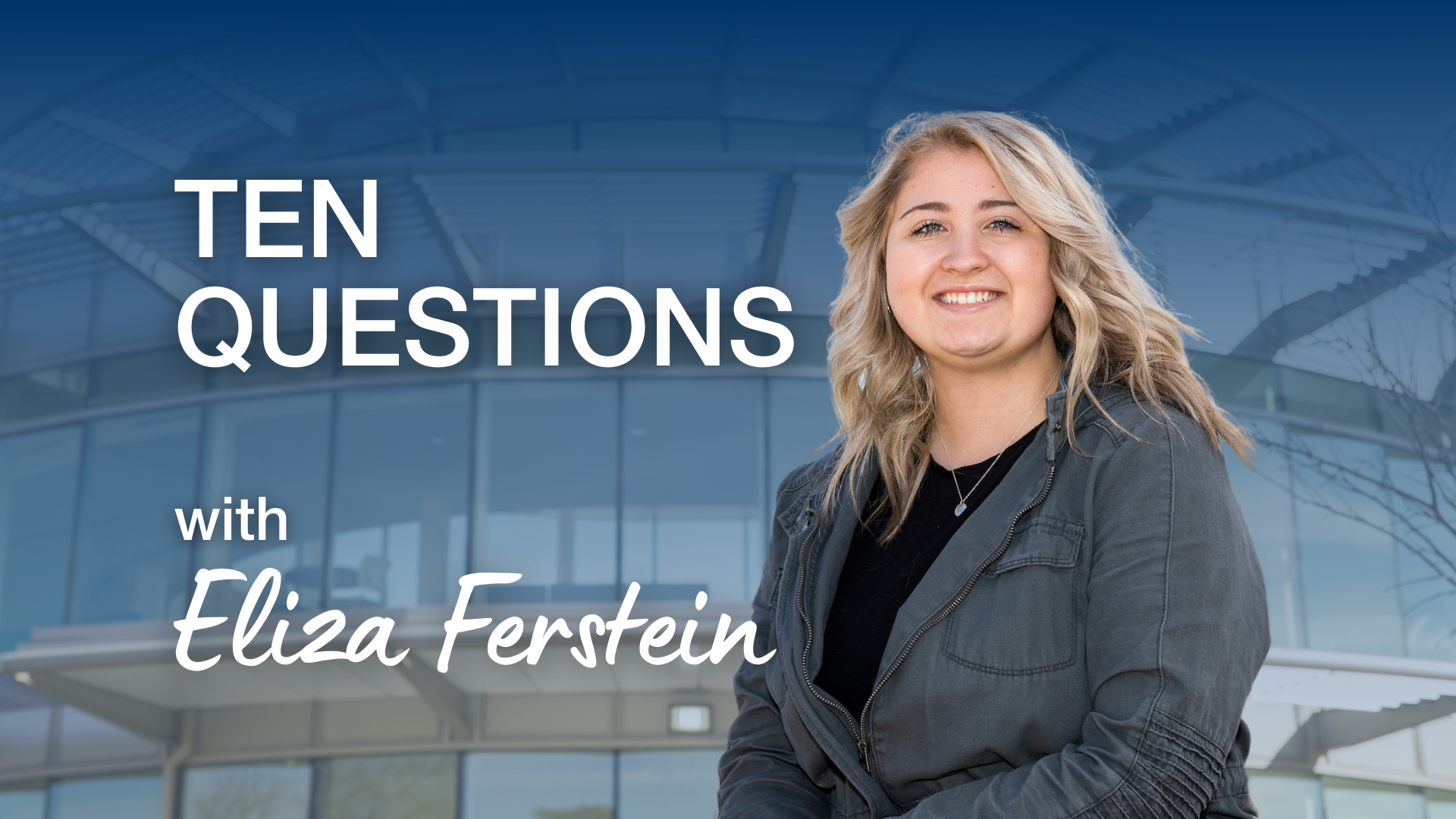 Eliza Ferstein, 2021 Promise Scholar graduate, on the one thing she can't live without, the cast of "That '70s Show" and what she's hopeful for.
---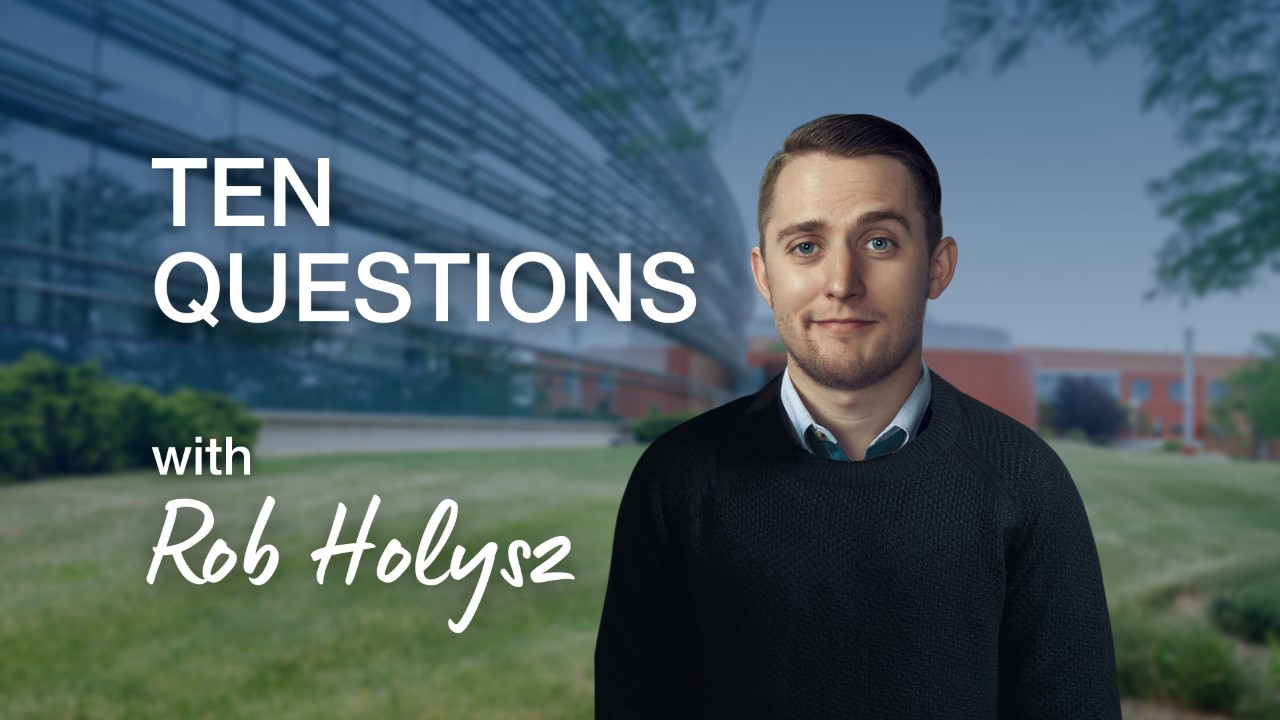 Rob "Wobby Wob" Holysz, Harper alum and producer of the podcast Armchair Expert with Dax Shepard, on his time at Harper, the empathy of younger generations and the best advice he ever received.
---
For more posts, For articles from previous years, see the News Archives.
Press Contacts: Kim Pohl, Director of Communications, 847.925.6159
Bryan Wawzenek, Communications Manager, 847.925.6540