News Bureau
Latest Headlines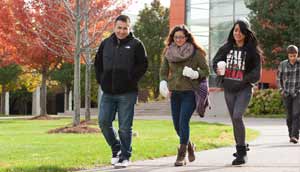 Harper College approved leaving tuition unchanged for the third consecutive year coupled with other measures aimed at keeping costs down for students.
---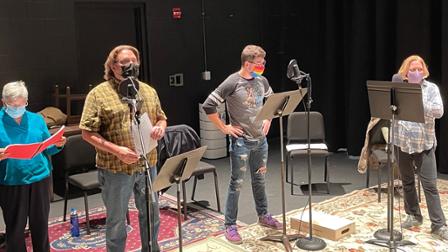 Virtual, radio play version of the holiday classic will be streamed on Sunday, December 12.
---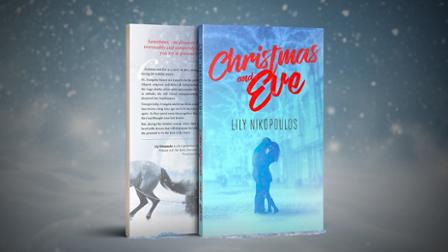 Lily Nikopoulos published 'Christmas and Eve' after completing her draft in Harper College's Community Education novel-writing workshop.
---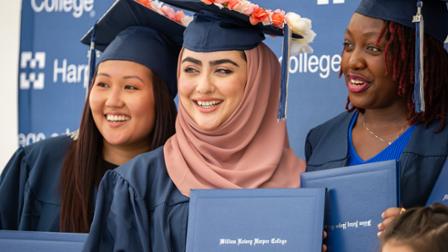 The two-year Igniting Paths to Success Scholarship will award full tuition, fees and books to 1,000 students beginning this fall.
Author: Harper College News Bureau | Tags: homepage, news, arts, business, education, health, stem, liberal-arts, science, social-science, manufacturing, public-service, architecture, interior-design | Read More
---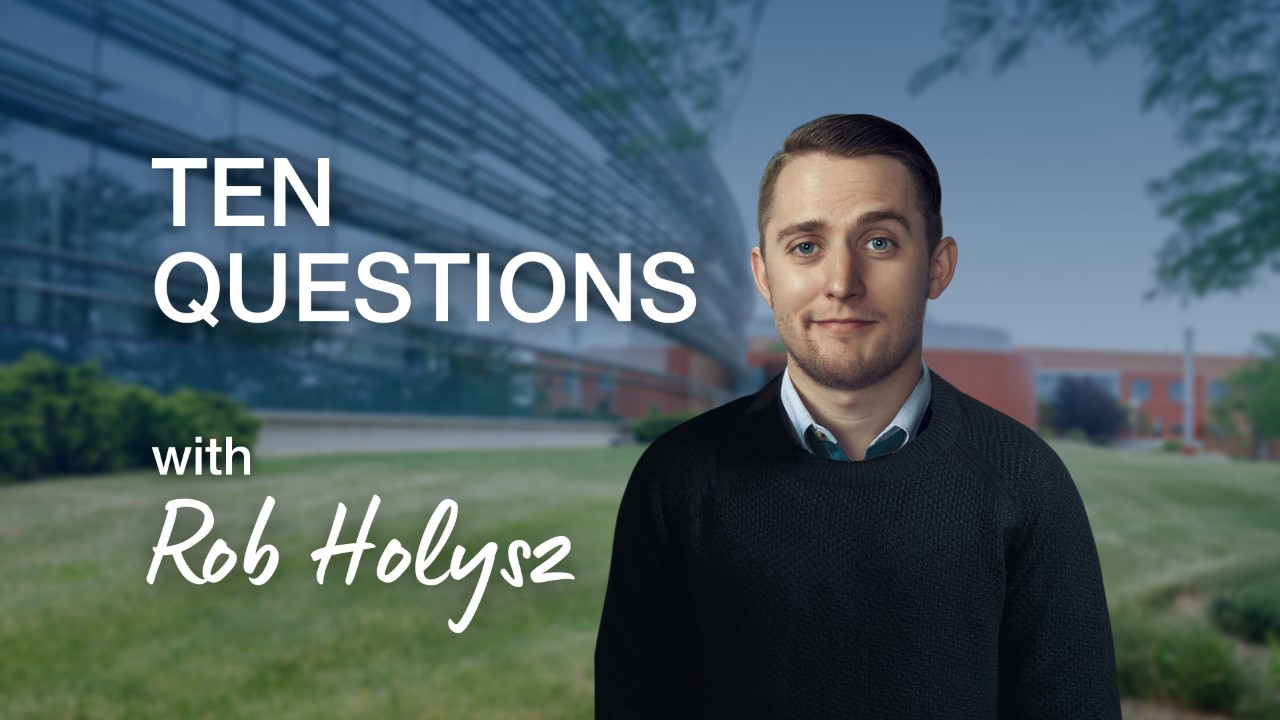 Rob "Wobby Wob" Holysz, Harper alum and producer of the podcast Armchair Expert with Dax Shepard, on his time at Harper, the empathy of younger generations and the best advice he ever received.
---
For more posts, For articles from previous years, see the News Archives.
Press Contacts: Kim Pohl, Director of Communications, 847.925.6159
Bryan Wawzenek, Communications Manager, 847.925.6540