News Bureau
Latest Headlines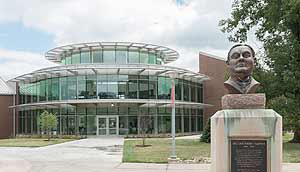 More than 85% of completers of Associate in Applied Science programs or long-term certificates were employed in career jobs within a year of graduation, according to a new study.
---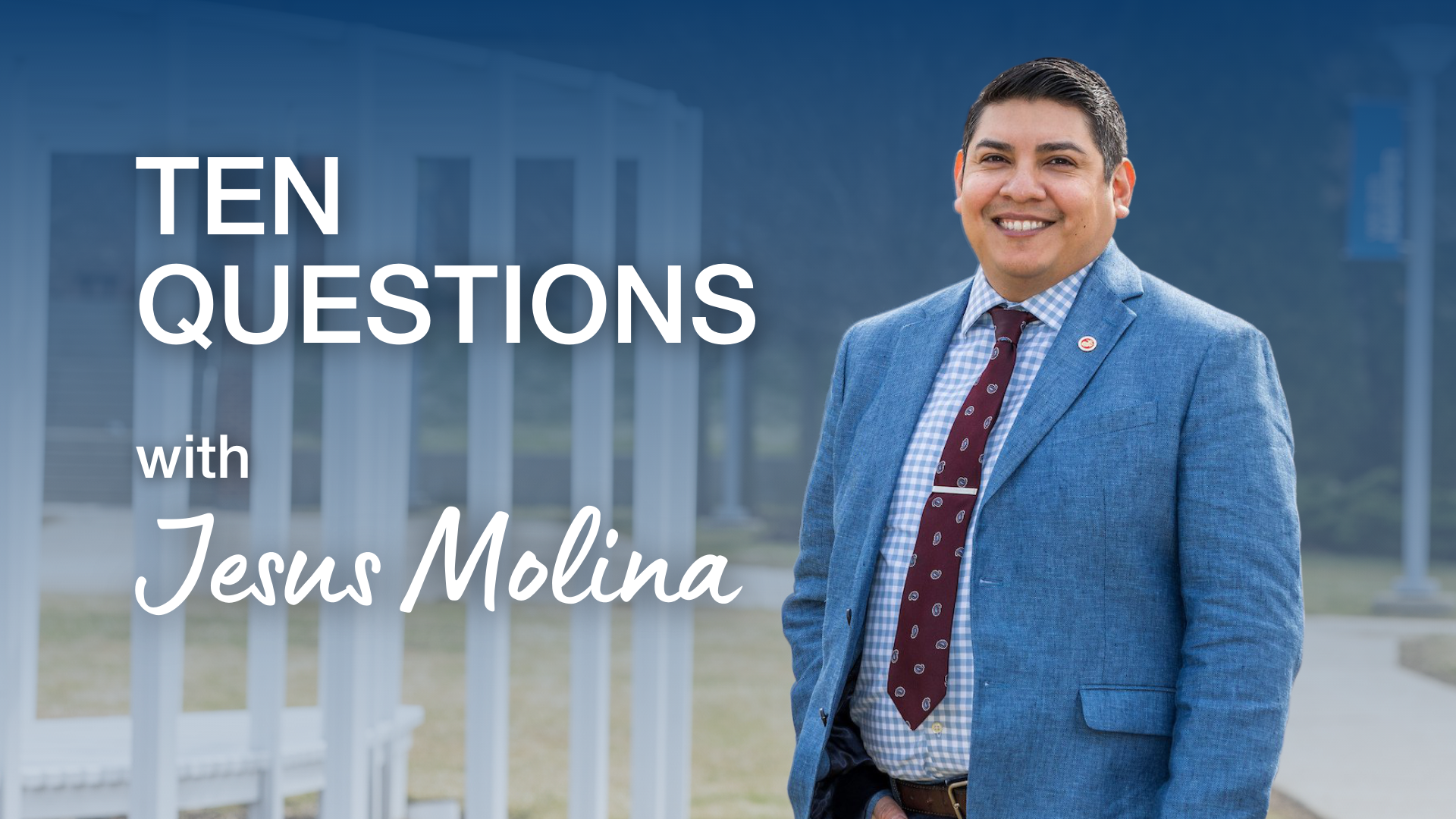 Jesus Molina, Veterans Center Coordinator at Harper College, on rescue dogs, becoming a U.S. Marine and the importance of leading by example.
---
For more posts, For articles from previous years, see the News Archives.
Press Contacts: Kim Pohl, Director of Communications, 847.925.6159
Bryan Wawzenek, Communications Manager, 847.925.6540