News Bureau
Latest Headlines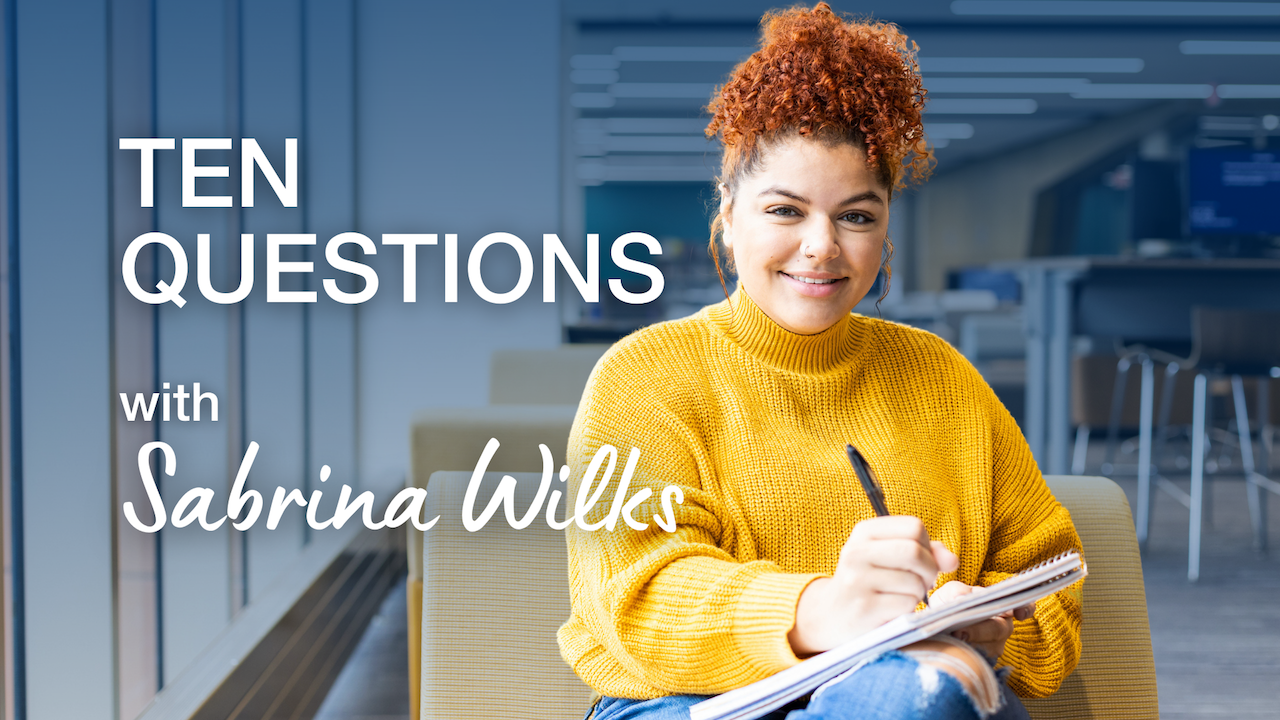 Sabrina Wilks, insurance industry student apprentice, on her dream vacation, the whimsical indulgence of 'Love Actually' and finding purpose and pride in the apprenticeship programs at Harper College.
---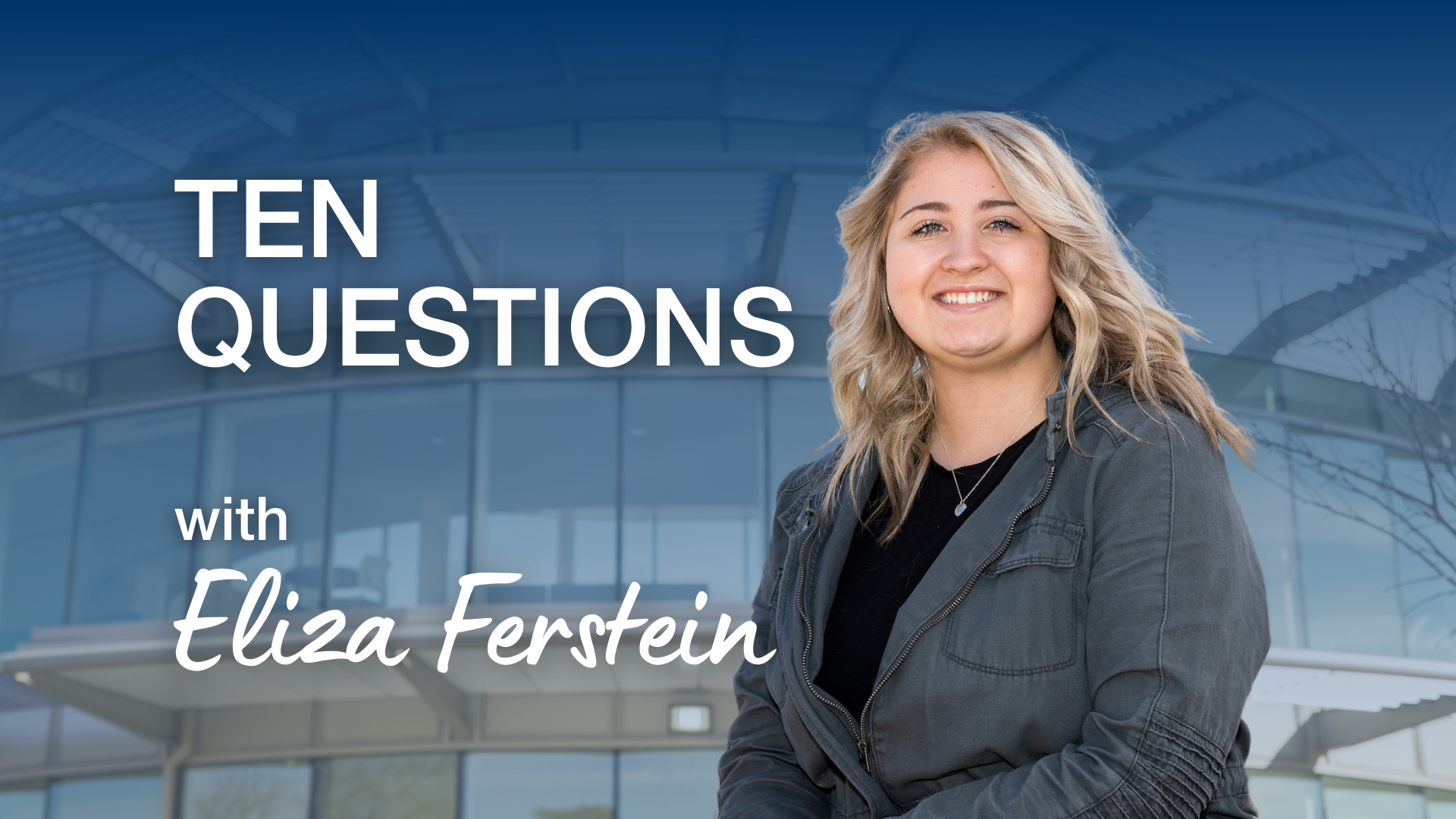 Eliza Ferstein, 2021 Promise Scholar graduate, on the one thing she can't live without, the cast of "That '70s Show" and what she's hopeful for.
---
For more posts, For articles from previous years, see the News Archives.
Press Contacts: Kim Pohl, Director of Communications, 847.925.6159
Bryan Wawzenek, Communications Manager, 847.925.6540