News Bureau
Latest Headlines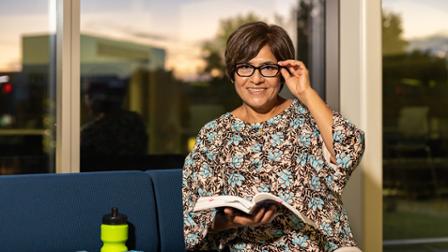 Maria Vargas received her law degree in Mexico. After becoming a U.S. citizen, she earned her paralegal certification at Harper College to work in immigration law.
---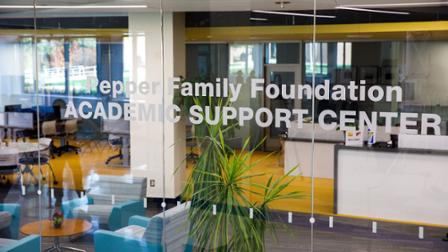 A focal point of Harper College's campus for students to study and gather will now be known as the Pepper Family Foundation Academic Support Center.
---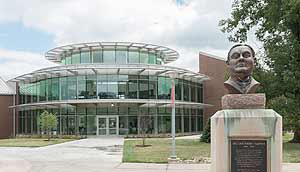 Harper College is among the top 150 institutions eligible for the nation's signature recognition for America's community colleges – the $1 million Aspen Prize for Community College Excellence.
---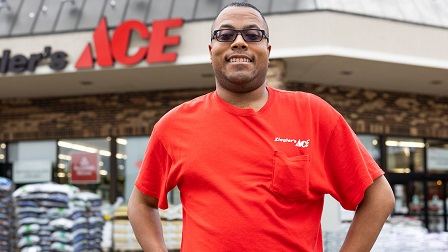 Eric Hiller, a young adult with autism, gained a range of employability skills via Harper College's Career Skills Institute.
---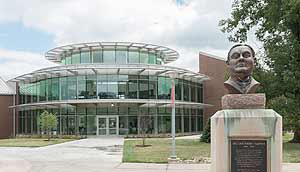 More than 85% of completers of Associate in Applied Science programs or long-term certificates were employed in career jobs within a year of graduation, according to a new study.
---
For more posts, For articles from previous years, see the News Archives.
Press Contacts: Kim Pohl, Director of Communications, 847.925.6159
Bryan Wawzenek, Communications Manager, 847.925.6540