News Bureau
Latest Headlines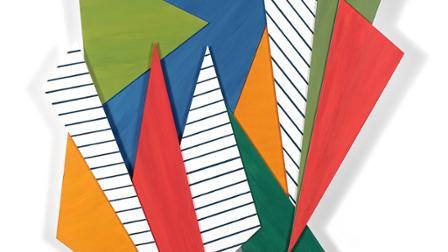 After a year off, the annual Harper National Juried Exhibition returns to spotlight pieces by artists from around the country while supporting the arts at the college.
---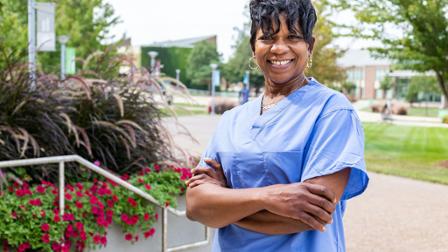 Before discovering the support available at Harper College, Arnetta Walker never would have enrolled. Now she's on her way to a health care credential.
---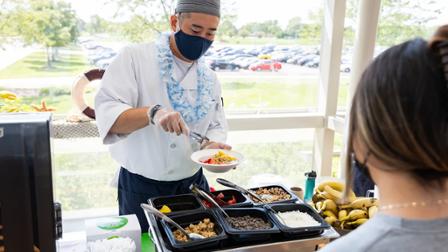 Themed lunchtime pop-ups bring cookout fare, freshly made guacamole and more to Harper College's campus community.
---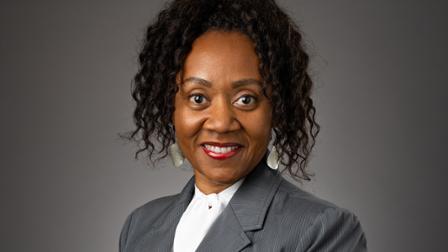 Dr. Tamara A. Johnson, vice president of diversity, equity and inclusion, reflects on the common threads of her career as she prepares to enhance Harper College initiatives to serve underrepresented populations.
Author: Harper College News Bureau | Tags: homepage, news, arts, education, stem, liberal-arts, science, social-science, manufacturing, public-service, programs | Read More
---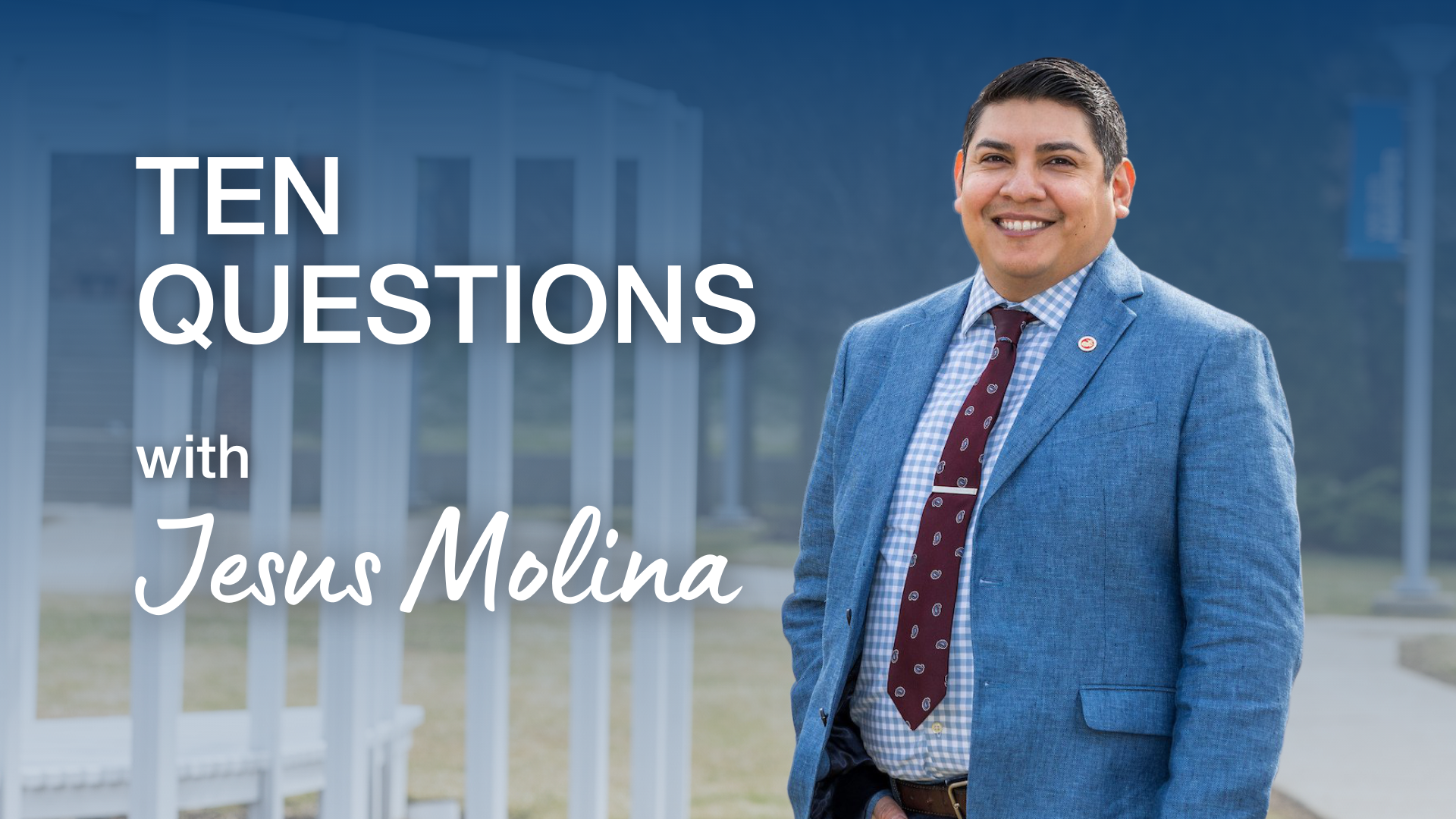 Jesus Molina, Veterans Center Coordinator at Harper College, on rescue dogs, becoming a U.S. Marine and the importance of leading by example.
---
For more posts, For articles from previous years, see the News Archives.
Press Contacts: Kim Pohl, Director of Communications, 847.925.6159
Bryan Wawzenek, Communications Manager, 847.925.6540