News Bureau
Latest Headlines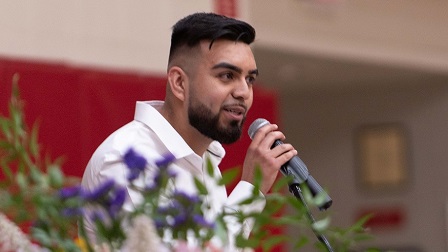 Guillermo "Memo" Quillo was surprised by the resources available to him at Harper College, from learning cohorts to accessible professors to international study.
---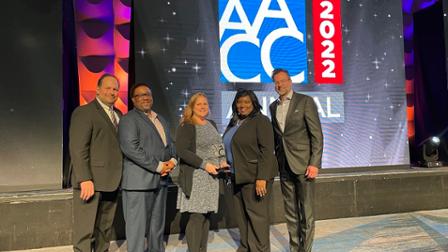 AACC named Dr. Whalen, the chair of Harper College's Academy for Teaching Excellence, a finalist for its 2022 Awards of Excellence because of her leadership to close equity gaps.
---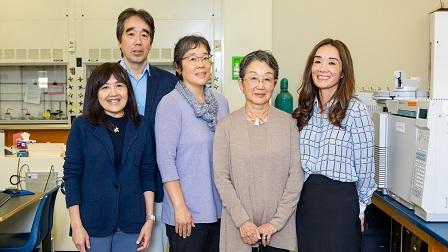 Kyoko Shida and her children are moved by Harper College employees' passion for education and students' dedication in the face of great financial need.
---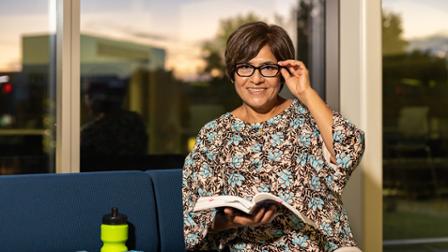 Maria Vargas received her law degree in Mexico. After becoming a U.S. citizen, she earned her paralegal certification at Harper College to work in immigration law.
---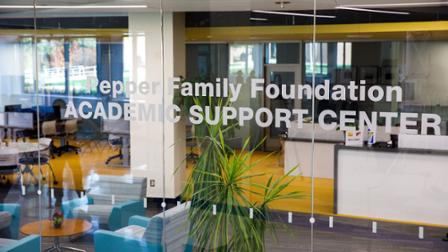 A focal point of Harper College's campus for students to study and gather will now be known as the Pepper Family Foundation Academic Support Center.
---
For more posts, For articles from previous years, see the News Archives.
Press Contacts: Kim Pohl, Director of Communications, 847.925.6159
Bryan Wawzenek, Communications Manager, 847.925.6540