Thank Your Harper Colleagues!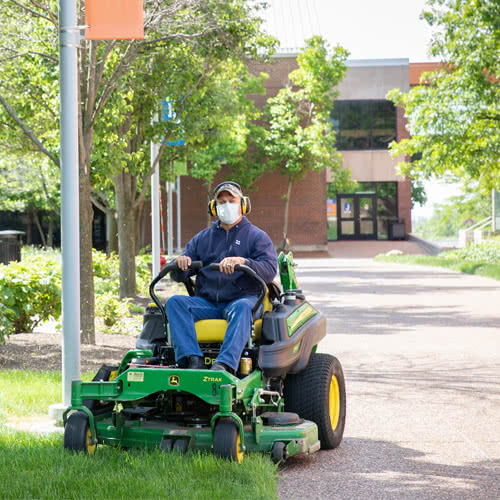 During the pandemic, Harper's employees went above and beyond to serve our students and our community. Our essential workers were on campus to ensure our buildings and our systems were safe, functioning and maintained. Other colleagues reimagined ways to provide support and rich learning experiences in a remote environment.
Please use this form to recognize a colleague or department with a thank you for their hard work and commitment.
Posts
---
Post a "Thank You" to Harper Employees