Cybersecurity and Networking
Cybersecurity / Networking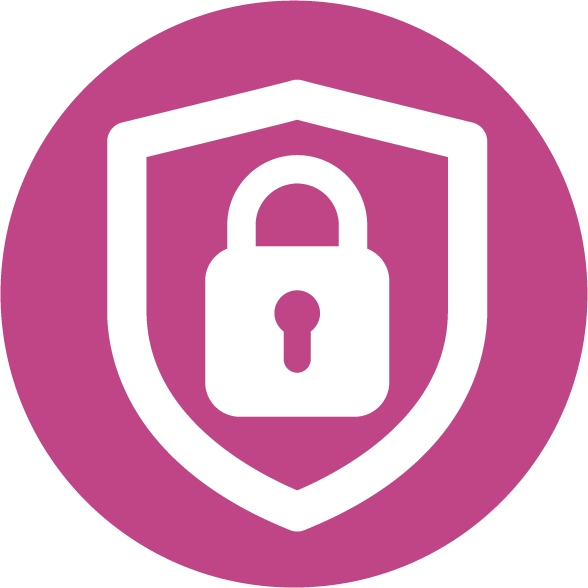 Cybersecurity and networking is a high growth field requiring cutting-edge IT skills. With the vast amount of sensitive data now stored in the digital universe, social security numbers, proprietary information, financial records, and matters of national security need to be protected. Cyber Security / Networking professionals are in demand to monitor, mitigate, and prevent threats that compromise data and network security.
Employment for cybersecurity and networking experts is expected to increase 37% through 2022, much faster than the average of 11% for all occupations, according to the Bureau of Labor Statistics. Whether you're a newcomer to the field or a seasoned IT employee looking to upgrade and specialize your skills, Harper's Registered Apprenticeship program can fit your needs.
The core of the cybersecurity and networking curriculum is built on a broad foundation of industry-relevant concepts related to computer forensics, vulnerability assessment, security compliance, and software assurance. The interactive coursework covers the analytical and technical skills necessary to monitor networks and respond to cyber attacks. Our curriculum aligns with industry-standard certification-exam content, to prepare you to pass exams from an industry leader, CompTIA. Courses are taught by faculty who are currently working in the field and employed as cybersecurity and networking professionals.
Harper's Cybersecurity / Networking Apprenticeship is a one and a half to two-year program. Students work for an employer with pay while receiving their college coursework paid for by their employer. Students are assigned a mentor at their employer to work with throughout the program. Most classes are held in the evening, and students will be released from work to attend any classes scheduled during work hours.
Apprentices completing this program are eligible to test for six CompTIA credentials and be awarded a certification from the Department of Labor documenting they are fully qualified for their occupation. In addition, apprentices graduate with one and a half to two years of experience working as a cybersecurity and networking professional.
Job Functions
Professionals in the field of cybersecurity and networking implement and monitor security measures in order to protect private data and financial records. They respond to possible security breaches and seek out and eliminate viruses and network attacks.
Salary Outlook
Please note: The following are NOT a guarantee of salary, just an estimated outlook in this industry.
Job Titles in Cybersecurity / Networking
Computer Security Specialist

Security Management Specialist

Data Security Administrator

Computer Systems Analyst

Information Security Analyst

Networking Engineer

Cyber Security Technician
Documents
Next steps
Take the placement test by visiting your Student Portal and click "Testing".
Interview with companies interested in hiring an apprentice.