4 Week Intramural Sport Leagues
4 Week Intramural Sport Leagues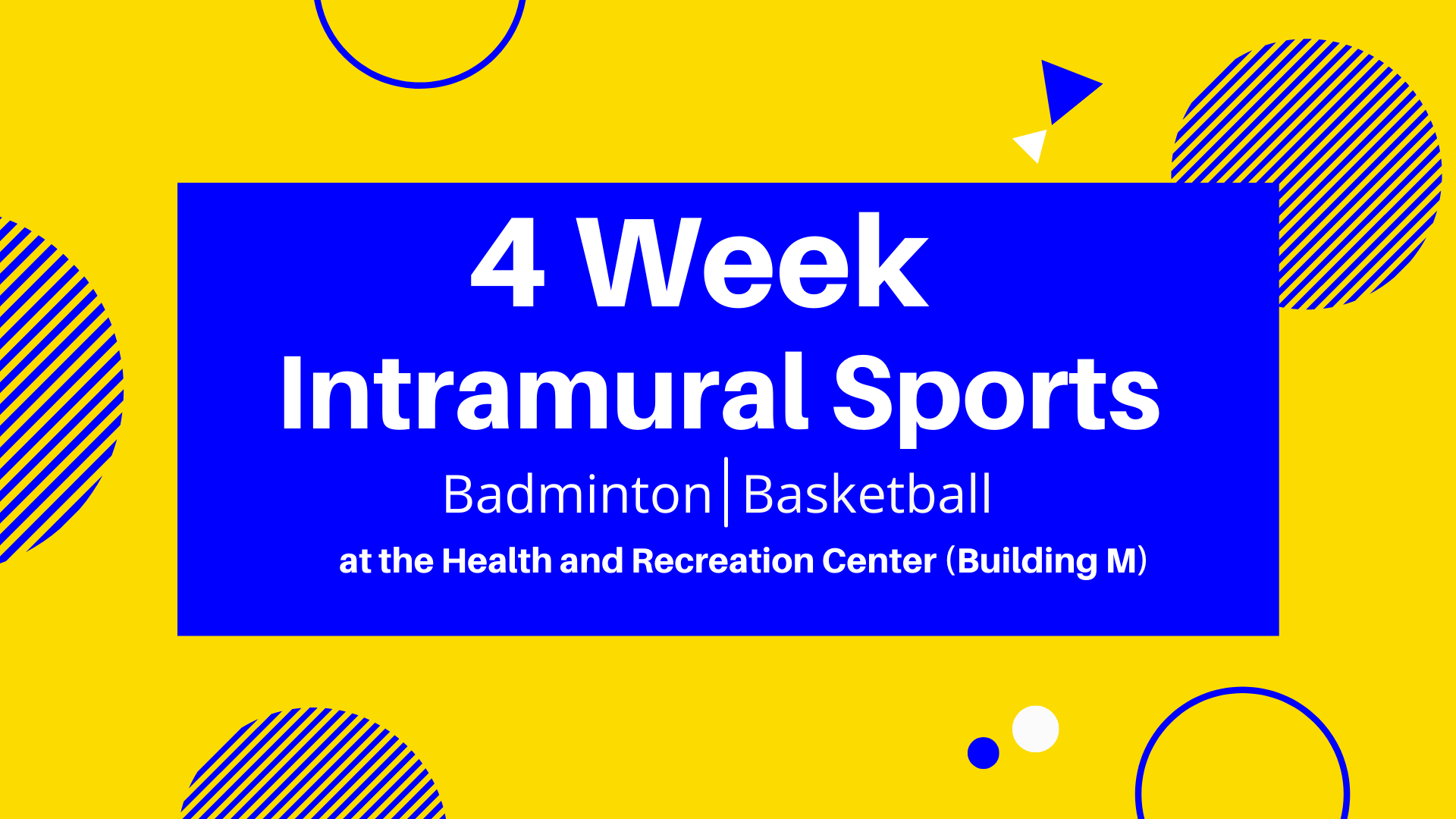 Drop-in Intramural Sport Leagues
Intramural sport leagues are a fun and social way to stay active, meet others and build a community. Our 4 Week Intramural Sports Leagues offer opportunities for students, staff and the community to take part in sports and compete in a safe, friendly and inclusive environment.
Our drop-in sport leagues are held at the Health and Recreation Center (Building M) and are open to anyone eighteen years or older with a valid ID. Intramural sport leagues are free to Health and Recreation Center members. Non-members may purchase a $5 Intramural Pass on the day of each event at the welcome desk.
4-Week Intramural Basketball; Fridays 11 a.m. to 1 p.m.
February 25
March 4
March 11
March 18
Note: Must be 18 years or older to participate.
For more information contact Laura Crisman, lcrisman@harpercollege.edu or 847.925.6802.