Online Personal Training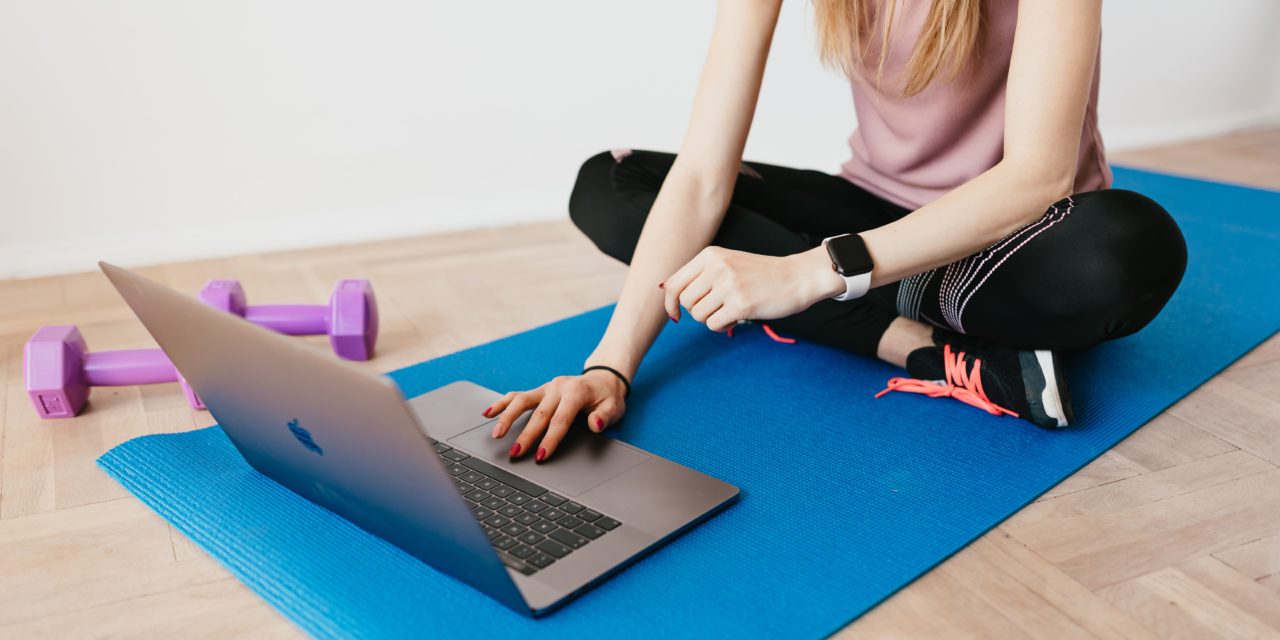 Six-Week Training Program
Our six-week program is a great way to get results while training anywhere, anytime. This training program can be accessed through the MyWellness App by TechnoGym where you can view your workouts, access how-to videos, track your health data, and log your workouts. The six-week training program includes a self-administered pre and post fitness assessment and three weekly easy to follow strength and flexibility workouts, designed for all levels by our certified personal trainers.
Six-Week Training Package includes:
Six-weeks of training beginning the week of April 12 through the week of May 17
Self-administered pre and post fitness assessments (cardiorespiratory, muscular endurance, and body composition)
Three (3) standardized strength and flexibility workouts per week (all levels)
Access to the training program through the MyWellness App by TechnoGym
Ala carte option to book a thirty-minute pre and post fitness consultation with a certified personal trainer - coming soon!
Six-Week Training Program Pricing:
Harper students: $39
Harper employees: $49
Health and Recreation Center members: $49
Community residents: $59
Check back in May for session dates.
Please contact Laura Crisman at lcrisman@harpercollege.edu for more information.
Coronavirus (COVID19) Update
The Foglia Foundation Health and Recreation Center (Building M) has begun opening on a limited basis. Harper's COVID -19 Response team continues to monitor data and regional guidance on a weekly basis. The safety of our students, faculty and staff are our only priority. When it is safe to return to campus we will notify our members immediately. Please continue to check the Harper Advisory web page for any updates. For inquiries regarding the Health and Recreation Center closure, please contact Julie Bearden at 847.925.6801 or jbearden@harpercollege.edu. For membership questions please contact Dimitra Zougras at 847.925.6815 or dzougras@harpercollege.edu. Please visit our FAQ page for more information.