Dining Services Terms and Conditions
Dining Services Terms and Conditions

Ready to plan your event?
Request a Quote
Changes / Guarantees / Cancellations
All cancellations and/or changes referring to the menu, count, and event arrangements must be confirmed three business days prior to the event. Notification of functions canceled or changed with less than three business days may incur a charge. If you do not confirm the attendance we will prepare your catering order based on the estimated head count.
*After we have finalized all the details of your event, you will receive a confirmation. Please carefully review all information on this event order form for accuracy and completeness.
*All order costs are estimates until a final invoice has been provided.

Additional Charges
All food and beverage orders have sales tax and a service charge.


First Right of Refusal
Harper College Dining Services has the first right of refusal for all food served on campus. If food is to be brought in from off campus please work with your Harper College event planner and submit a Harper College Dining Services Waiver. The waiver needs to be completed with as much information as possible. You will be notified if the waiver has been approved.

Food Safety
Due to food safety liability and health code violations, guests may not remove food from the function site.

Quantities are set to the guaranteed number of attendees. Additional items available upon request based on ala carte pricing.
All beverages sold, distributed, supplied or donated in connection with any event at Harper College must be distributed by Pepsi-Cola and purchased through Harper College Dining Services.
Prices do not include tax, service charge, room or equipment rentals, last minute order surcharges or additional labor. Prices are subject to change without notice.
Contact Us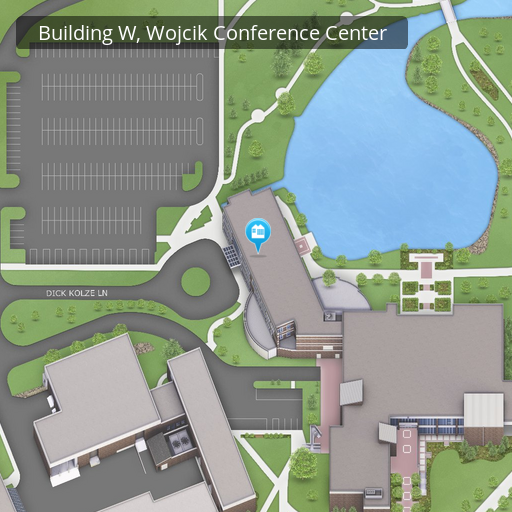 Harper College is a Smoke-Free Campus
Wojcik Conference Center
Building W
847.348.5100
wcc@harpercollege.edu
To learn more, fill out our Request Information form.
Wojcik Conference Center Floor Maps


The Wojcik Conference supports the sustainability initiative of Harper College. Thank you for your cooperation in helping to keep our campus green.