Harper College Distinguished Alumni Awards Virtual Ceremony 2020
On October 22, 2020 Harper College alumni and friends gathered virtually to collectively recognize the achievements of five highly accomplished alumni at the 2020 Distinguished Alumni Virtual Ceremony.

Thank you to all who joined this special celebration!
---
Meet the 2020 Distinguished Alumni Honorees
Click on the photos below to learn more and help celebrate the honorees by submitting a note of congratulations on the honoree pages!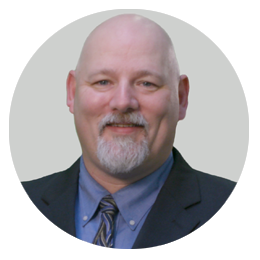 A.J. CollierDirector of Operations, The Salvation Army Ray & Joan Kroc Corps Community Center - Chicago
Distinguished Alumni Honoree
Congratulate A.J.!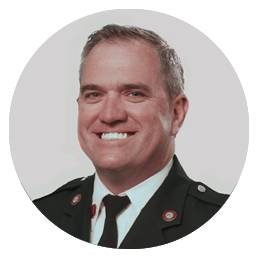 Joseph McEnery
Lieutenant, Elk Grove Fire Department
Distinguished Alumni Honoree
Congratulate Joseph!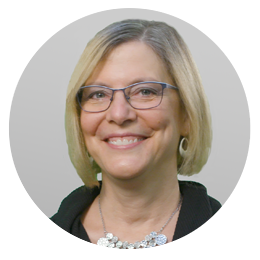 Ann Portmann, BSN, RN, CHPN, WCC Care Center Team Manager, JourneyCare Barrington
Distinguished Alumni Honoree
Congratulate Ann!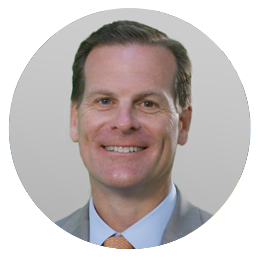 Dr. Craig Winkelman Assistant Superintendent, K-12 Schools and Operations, Barrington School District 220
Distinguished Alumni Honoree
Congratulate Craig!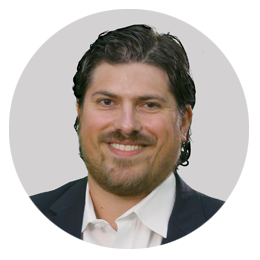 Scott Lietzow
Military Talent Senior Consultant, Allstate Insurance
Outstanding Recent Alumni Honoree
Congratulate Scott!


Say congrats! Visit honoree bios to post to their message walls.

Thank you to our generous sponsors.
Platinum Sponsor

Silver Sponsors
Past Distinguished Alumni Honorees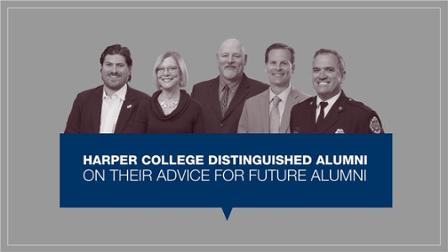 Each year Harper College recognizes the achievements of highly accomplished alumni at its Distinguished Alumni Awards ceremony. This year's honorees range from a decorated firefighter, to a compassionate hospice nurse, to a self-starting veteran. When asked what advice they have for future Harper alumni, they were quick to offer their wisdom. Here's what they had to say.
Invest in a Strong Future: Support the Distinguished Alumni Scholarship Fund. Questions?
Contact us at 847.925.6701 or alumni@harpercollege.edu.