Help Students Reach for the Stars
Help Students Reach for the Stars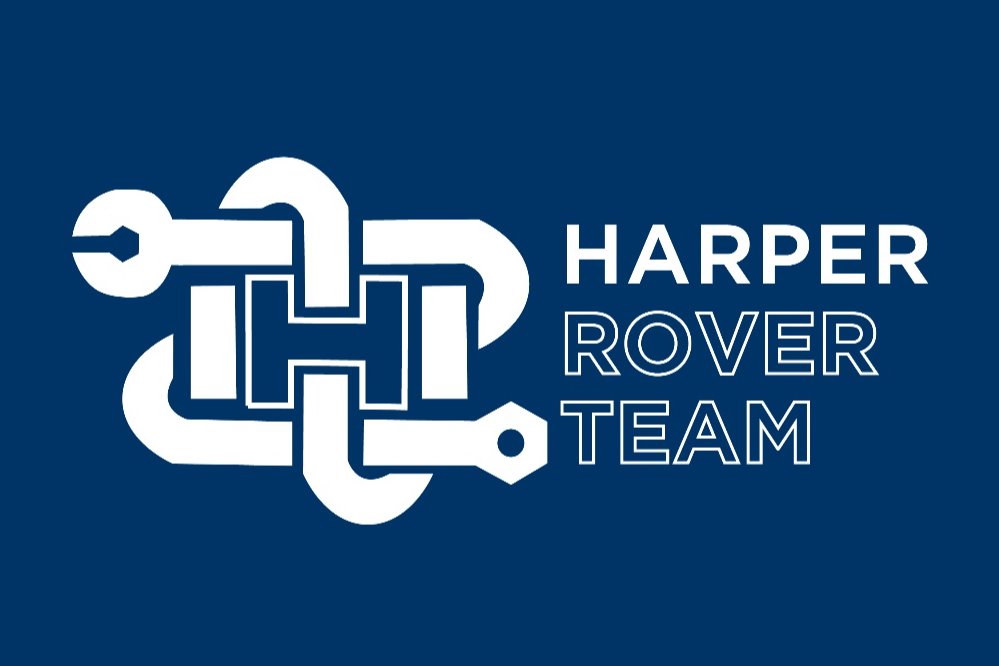 The Harper College Rover Design Team is gearing up for the NASA Human Exploration Rover Challenge on April 11-13th in Huntsville, Alabama. This annual competition brings together high school and college students to create a vehicle designed to traverse the simulated surface of another world.
The NASA Human Exploration Rover Challenge will encourage research and development of new technology for future mission planning and crewed space missions to other worlds. The NASA Human Exploration Rover Challenge features an engineering design challenge to engage students worldwide in the next phase of human space exploration. The annual event is a more complex follow-up to the successful NASA's Great Moonbuggy Race.
During its more than 20-year run, the Great Moonbuggy Race engaged more than 10,000 students and demonstrated that these budding scientists and engineers were capable of complex work. The NASA Human Exploration Rover Challenge continues that tradition by providing an authentic engineering experience. The student teams design, build and test technologies that enable rovers to perform in a wide variety of environments. The Rover Challenge inspires participants to become the engineers to design NASA's next-generation space systems.
Explorers can learn from the challenges of our predecessors as we pursue future missions. In 1971, Alan Shepard, Stuart Roosa and Edgar Mitchell launched on Apollo 14, an extraordinary, complex mission to the Moon. Like other missions, their story is one of man's battle against almost impossible odds, a story of highs and lows.
The success of the team at the competition is dependent on raising $7,500 to underwrite the design, equipment, construction and travel expenses to compete in the 2019 NASA Human Exploration Rover Challenge. With your investment in the Harper College Rover Design Team you will be assisting to offset the cost and engage the next generation into the STEM fields.
Title Sponsor