Giving Tuesday

On this day of giving, your contribution to the Harper College Educational Foundation shows you believe in Harper students. Thanks to your generosity, hardworking members of our community are achieving their dream of finishing their education. We are grateful for your dedication to transforming lives by showing students that their potential is not limited by their financial situation.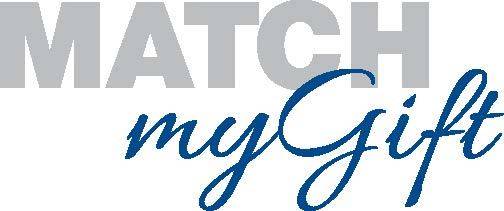 Help your gift to the Promise Program go twice as far. For every dollar donated, Harper College will match your gift up to $1 million, until June 30, 2019.
It's never been easier to maximize your impact and double your gift.
Your generous donation through Match My Gift will help raise an additional $1 million for the Promise Scholarship and ensure Harper students are able to pursue and complete their educational goals.