2019 WHCM Radio Membership Drive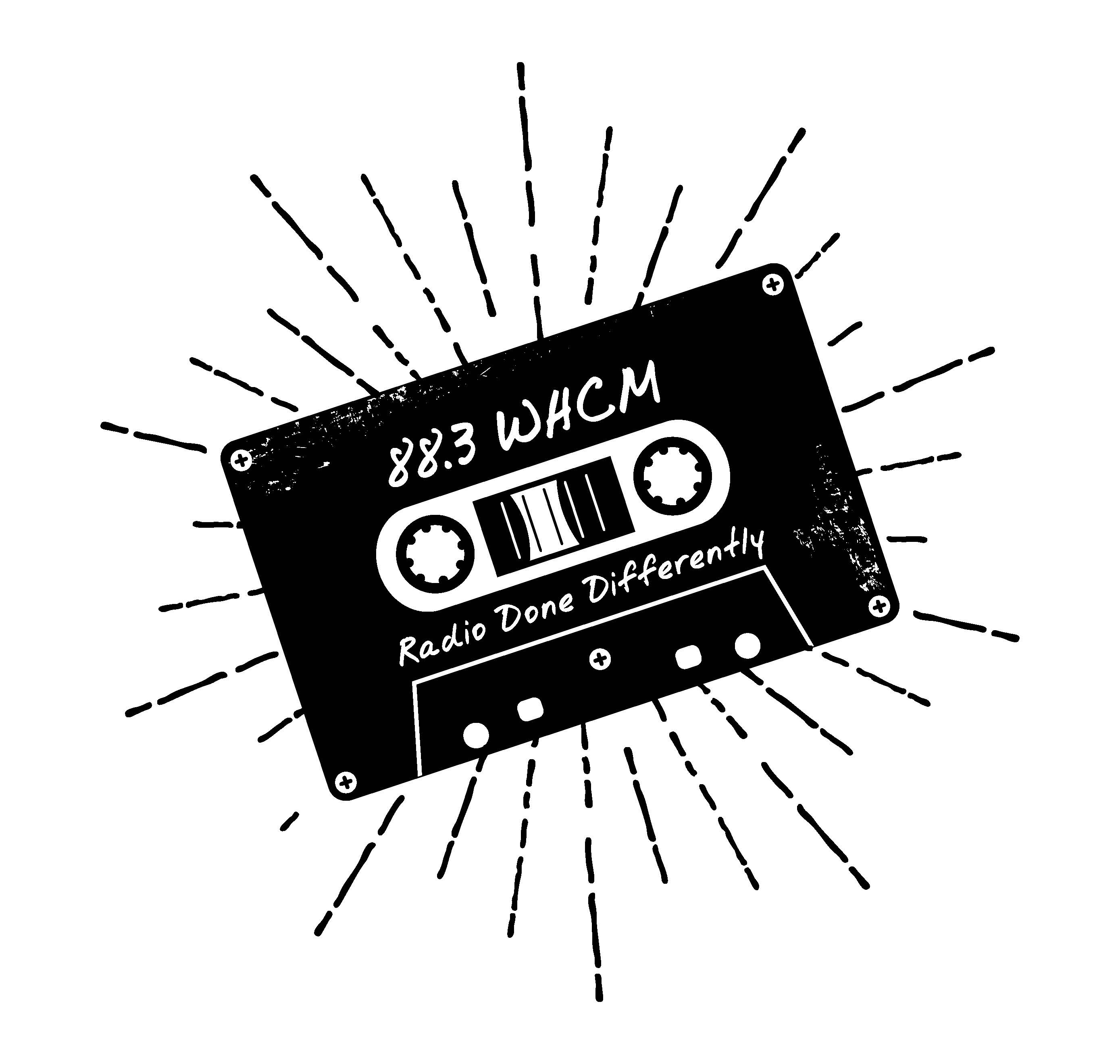 Support current WHCM students by becoming a member during the first-ever WHCM Alumni & Friends Membership Drive.
Full membership is $88.30 in honor of our home on the dial – 88.3. Become a member and receive a complimentary WHCM Tote Bag. Your funds will support current and future WHCM students at Harper College. College radio is the last of local radio, help WHCM thrive. WHCM, Radio Done Differently.