WHCM 20th Anniversary Celebration Reception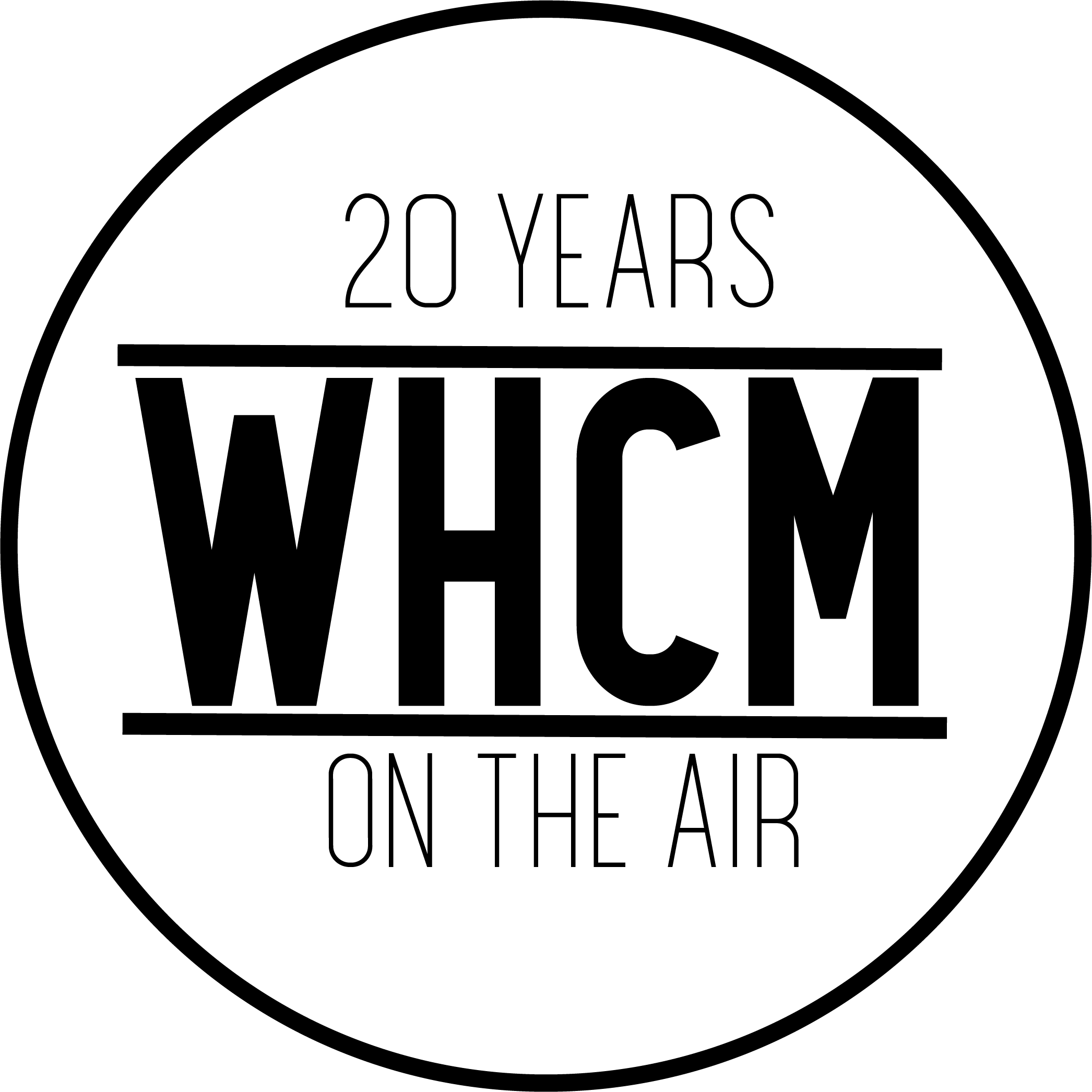 Join fellow WHCM alumni,
current radio students, current and former WHCM faculty, and Harper College staff for the
WHCM 20th Anniversary Celebration Reception
March 12th from 5:30 - 7 p.m.
Speaking Program at 6 p.m.
in Building A, radio station lobby (3rd floor)
Hear from current students and WHCM alumni as we celebrate 20 years of being licensed and on the dial.
Refreshments and light hors d'oeuvres will be served.
RSVP by March 9. Call 847.925.6701 for more information.