Alumni and Friends Virtual 5K
Alumni and Friends Virtual 5K


Thank you!
Thank you to everyone who participated in our second Harper College Alumni and Friends Virtual 5K. Your Harper spirit and excitement around this event was amazing! We loved reconnecting, seeing your photos and receiving your race stats. #harperalumni
Event Breakdown
Total participants: 31
Most interesting race locations:
Caesars Palace, Las Vegas, NV
Waterfall Glen, Darien, IL
Niles West High School
Spring Grove, IL
Palatine Bike Trail
Congratulations to the following prize winners!
Most interesting photo submitted:
Jeanne Leininger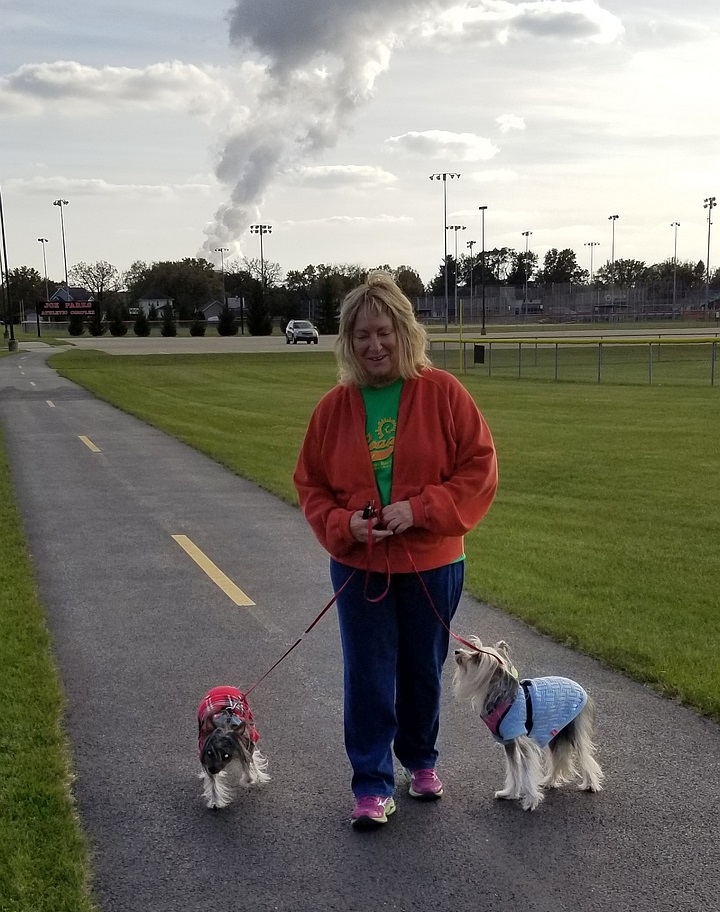 More photos from our Virtual 5K
Most unique race venue:
Caesars Palace (Sandy Penkava)
---
Join us at the Kickoff Event and Register for the 2019 Virtual 5K!
Questions? Contact us at alumni@harpercollege.edu.