Harper Professional Advisors Speaker Series
Harper Professional Advisors Committee Speaker Series presents:
Post-Election Outlook 2020
Join us at this free webinar providing a professional viewpoint on the economy and today's important issues that could affect you.
Presented by: John E. Chapman, Chief Executive Officer and Chief Investment Strategist, Clearwater Capital Partners
Thursday, November 12, 2020
10:00 a.m.

This event is free, but registration is required to acquire webinar login information.
Please RSVP by Monday, November 9, 2020.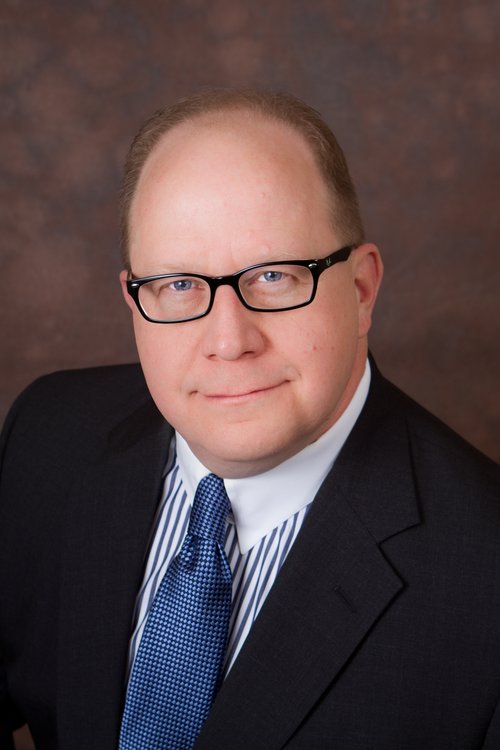 John Chapman is the Chief Executive Officer of Clearwater Capital Partners and serves as the firm's Managing Partner. With 35 years of Wall Street experience, John directs all wealth management and advisory services for the firm, is the firm's Chief Investment Strategist, and chairman of the firm's Investment Policy Committee.
Investment Advice Offered Through Clearwater Capital Partners. A Registered Investment Advisor.
Login information for the webinar will be shared to registrants prior to the event.
Please contact Heather Zoldak at 847.925.6319 or hzoldak@harpercollege.edu with questions.
Individuals with disabilities who would like to request an accommodation may contact Access and Disability Services at ads@harpercollege.edu or 847.925.6266 in advance of the event date.
Sponsored by: