Harper Professional Advisors Speaker Series
Harper Professional Advisors Committee Speaker Series presents:
Retirement Planning
Developing a positive retirement outlook involves taking the time to enjoy and reflect on everyday moments and having confidence in your financial situation.
Join us at this free two-part virtual series on Retirement Planning led by Harper Retiree Bruce Bohrer, Russ Fahrner, and Harper College Distinguished Alumna, Brenda Knox, CFP®.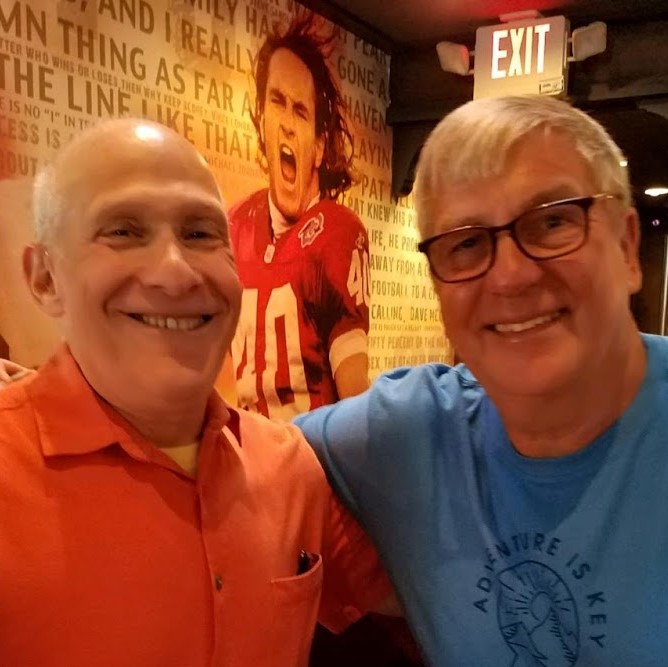 Part 1: Embrace Retirement, Tuesday, February 23, 2021 6:30 - 7:30 p.m.
Discover the seven components of a fulfilling retirement and learn how to incorporate them into your retirement style.
Presented by Russ Fahrner and Bruce Bohrer. Learn more about Russ and Bruce here.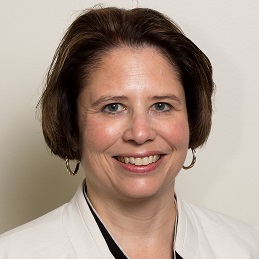 Part 2: Financial Preparedness for Retirement, Tuesday, March 2, 2021 6:30 - 7:30 p.m.
Making your retirement days special includes planning for the biggest investment in your life. Learn more about planning for retirement including a discussion on income and distribution planning, investments, and tax considerations.
Presented by Brenda Knox, CFP®. Learn more about Brenda here.


This event is free, but registration is required to acquire webinar login information.
Please contact Heather Zoldak at 847.925.6319 or hzoldak@harpercollege.edu with questions.
Individuals with disabilities who would like to request an accommodation may contact Access and Disability Services at ads@harpercollege.edu or 847.925.6266 in advance of the event date.