Match My Gift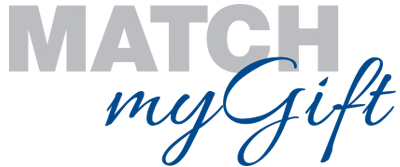 Help your gift to the Promise Scholarship go twice as far. For every dollar donated, Harper College will match your gift up to $1 million, until June 30, 2018.
It's never been easier to maximize your impact and double your gift.
Donate to Promise
Thank You for Helping to Fulfill the Promise of a Brighter Future
The Harper College Educational Foundation accepted and met the challenge to raise $10 million for the Promise Scholarship prior to fall of 2019—when the first class of Promise students will enter Harper College.
Your generous donation to through Match My Gift will help raise an additional $1 million for the Promise Scholarship and ensure Harper students are able to pursue and complete their educational goals.