Foundation Stories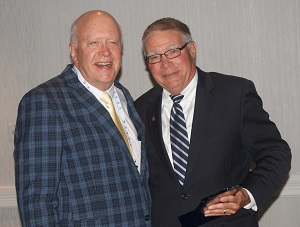 The Illinois Community College Trustees Association has honored Harper College President Kenneth Ender with the Gary Davis Ethical Leadership Award.
---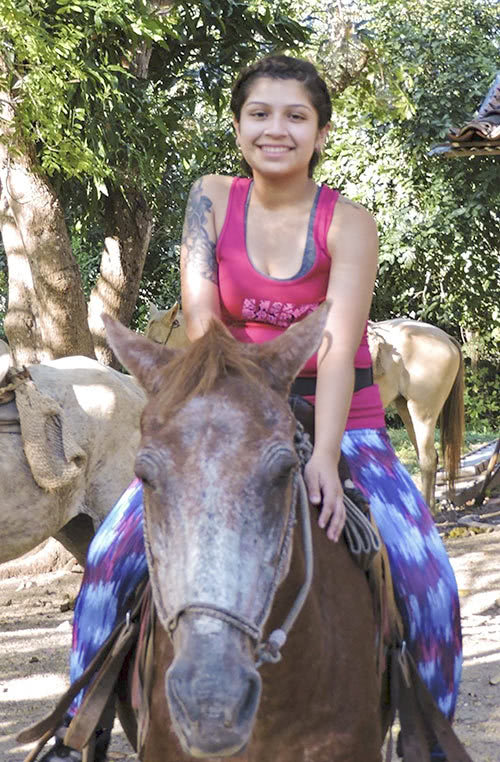 Jessica Flores' educational goal is to be a veterinarian, and she enrolled in Harper's study abroad program to Costa Rica to build her resume and gain experience in animal biology. While in Costa Rica she studied snake coloration patterns between the dry tropical forests and the tropical rain forests
---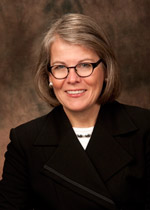 Dr. Nancy Castle was 16 years old when she arrived at Harper College in 1973. During her time on campus, she explored an interest in psychology and built a foundation of skills and confidence that she later parlayed into a nationally recognized career in the field.
---