Foundation News and Stories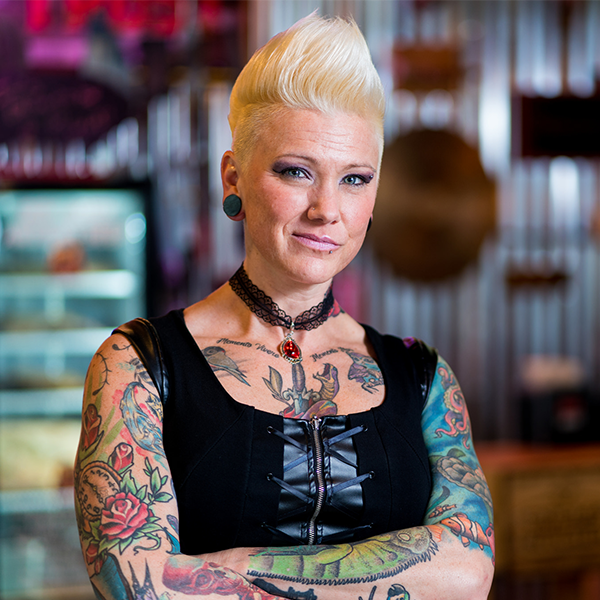 Kristina Gaardbo, co-owner of Chicago Culinary Kitchen, credits her time as a student at Harper and the years in the nursing field with giving her the foundational skills to be a successful business owner and helping launch into this chapter of her adventure.
---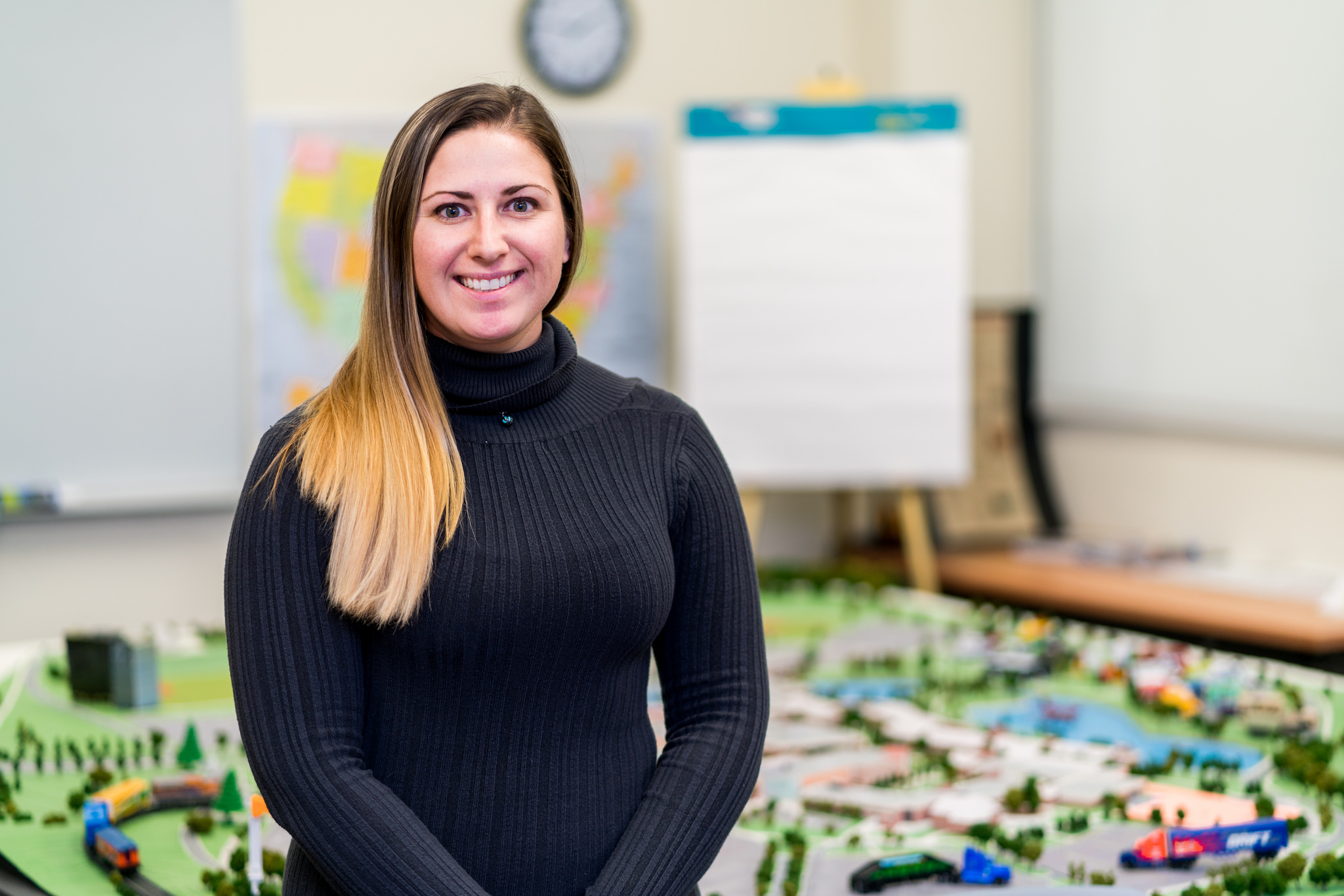 "This career will not be handed to you on a silver platter. I had to work hard to achieve my dreams and I love being able to help my students achieve theirs." – Jeanine Liska, Fire Science Technology Alumni, Faculty and Firefighter/Paramedic at Schaumburg Fire Department
---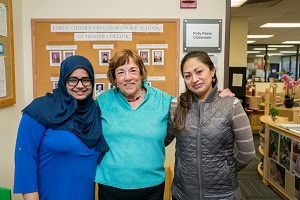 Olive "Polly" Paine was a visionary during her time, a highly educated woman – she earned a PhD from Yale in 1930 – who devoted her life to developing innovative early education programs. Her memory will continue to live on through Polly's Kids Scholarship, providing single parents an opportunity to send a child to Harper College's Early Childhood Laboratory while they pursue their studies at Harper.
---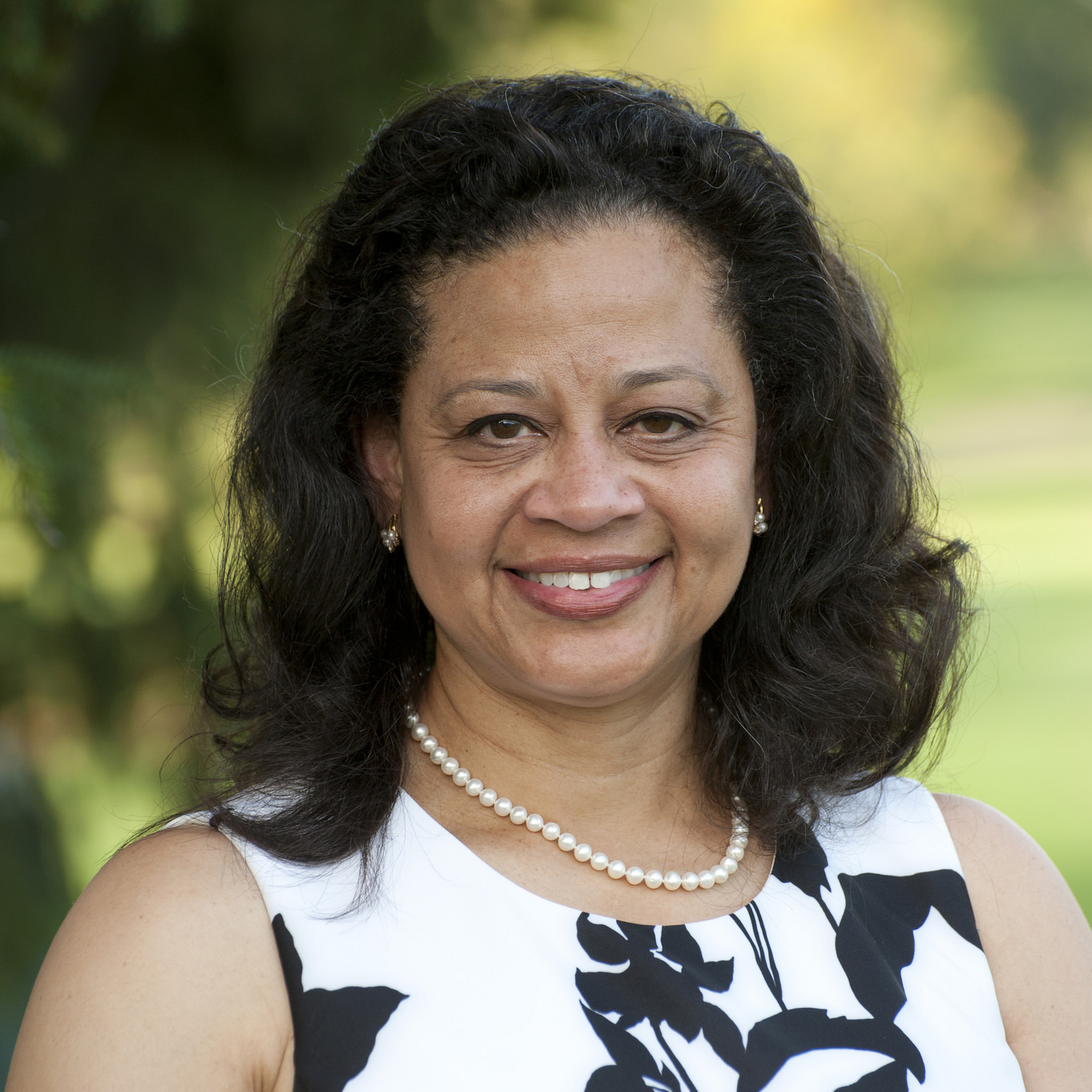 With the support of the Jim McGuire Memorial Scholarship, Judith Blaylock was able to turn her life around.
---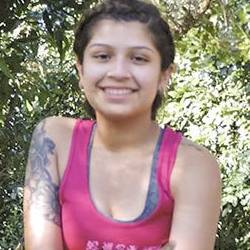 Jessica Flores' educational goal is to be a veterinarian, and she enrolled in Harper's study abroad program to Costa Rica to build her resume and gain experience in animal biology. While in Costa Rica she studied snake coloration patterns between the dry tropical forests and the tropical rain forests
---