Foundation News and Stories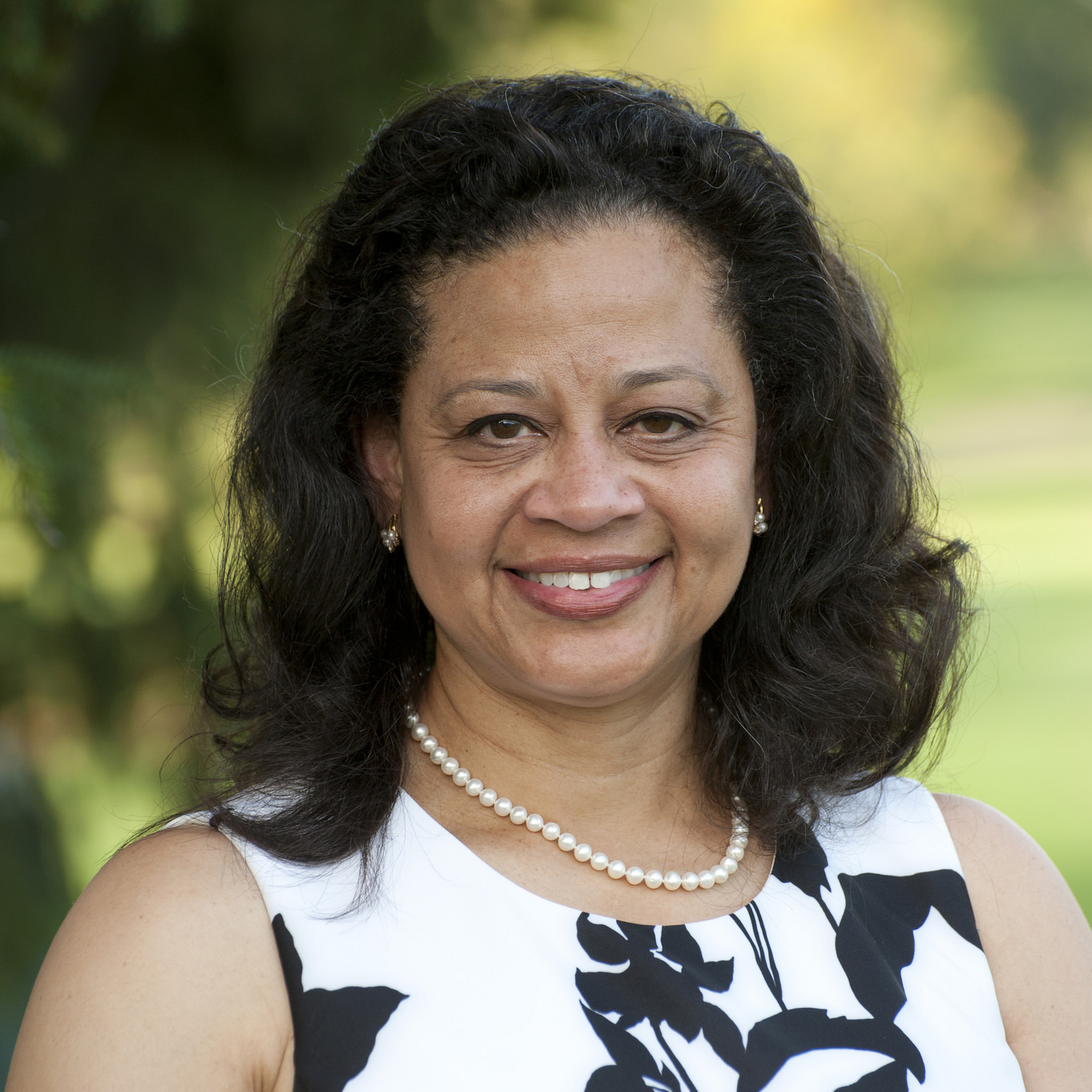 With the support of the Jim McGuire Memorial Scholarship, Judith Blaylock was able to turn her life around.
---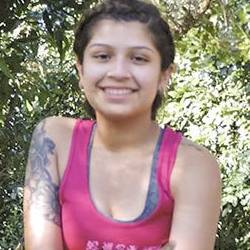 Jessica Flores' educational goal is to be a veterinarian, and she enrolled in Harper's study abroad program to Costa Rica to build her resume and gain experience in animal biology. While in Costa Rica she studied snake coloration patterns between the dry tropical forests and the tropical rain forests
---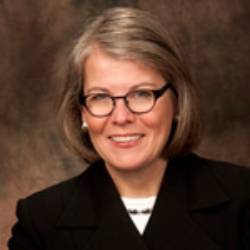 Dr. Nancy Castle was 16 years old when she arrived at Harper College in 1973. During her time on campus, she explored an interest in psychology and built a foundation of skills and confidence that she later parlayed into a nationally recognized career in the field.
---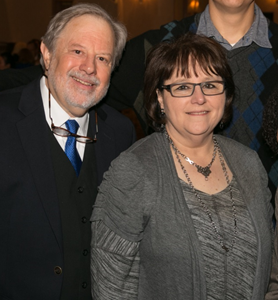 As older adults getting married, we didn't need to have a traditional gift registry. Instead, we endowed the scholarship and asked guests to donate. Now the scholarship could continue in perpetuity. We felt it was the best way to assist students while celebrating a special time.
---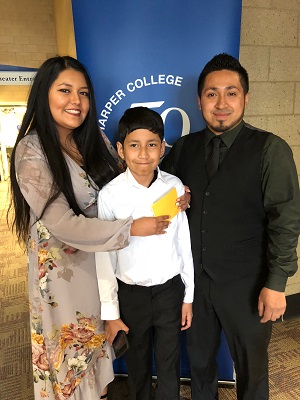 Ruth's future looked dim. She was 16 years old, pregnant and still in high school. People were counseling her to give up her baby - saying if she didn't, she wouldn't amount to anything. She proved them wrong. Thanks to the support she received at Harper, she is graduating with honors and transferring to a four-year school. Her goal is a Doctor of Physical Therapy degree.
---