Foundation News and Stories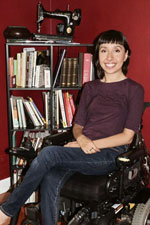 Harper alumna Reveca Torres and Chicago artists Miriam Pare and Tara Ahern have created the exhibit, "Tres Fridas Project: Reimagining Art Through the Disability Lens."
---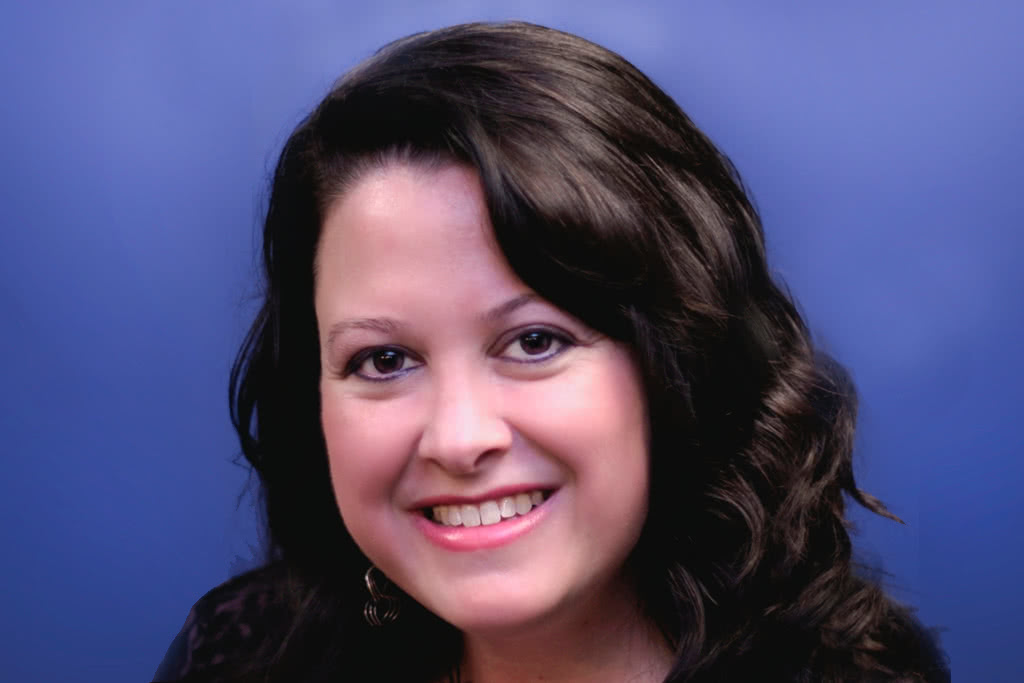 For attorney Anne Harrigan, A.A.S. '96 and A.A. '97, Harper served as the launching pad to a successful career in public service law.
---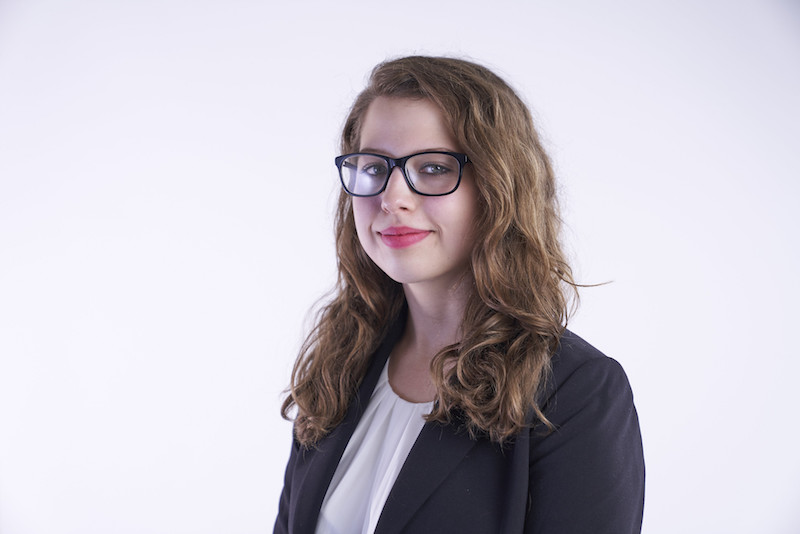 In the spring of 2019, Aleska Schwartz completed her first year in the Engineering Pathways at Harper College. It was the first big step of many towards her goal of becoming a civil/environmental engineer.
---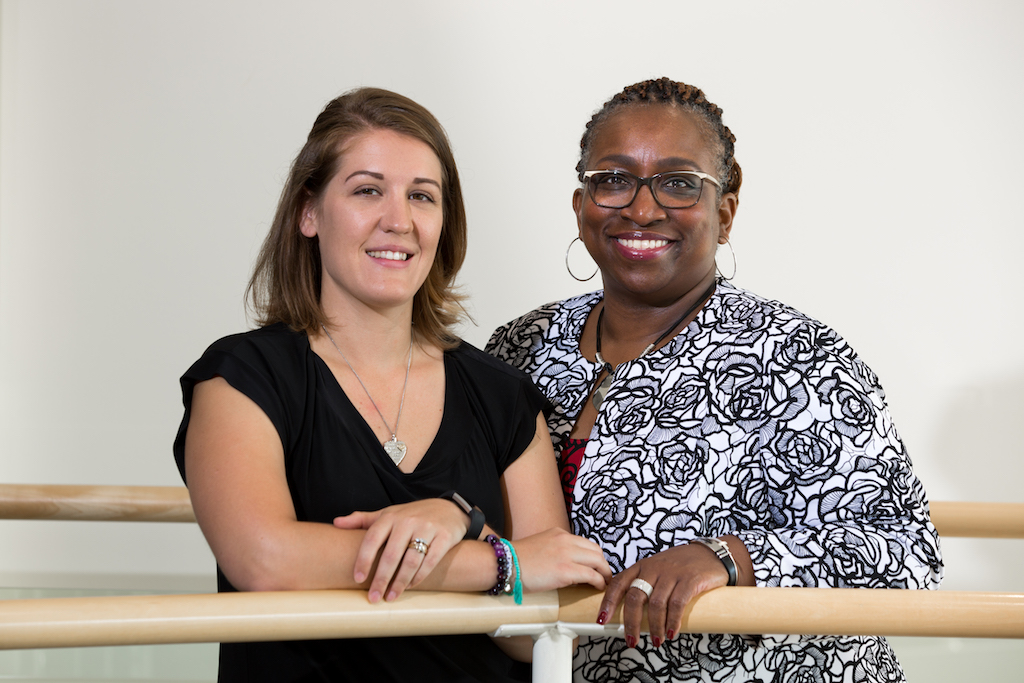 "When I decided to create a scholarship on my own, I knew that the money would be a benefit to students in a very tangible and meaningful way." Read more.
---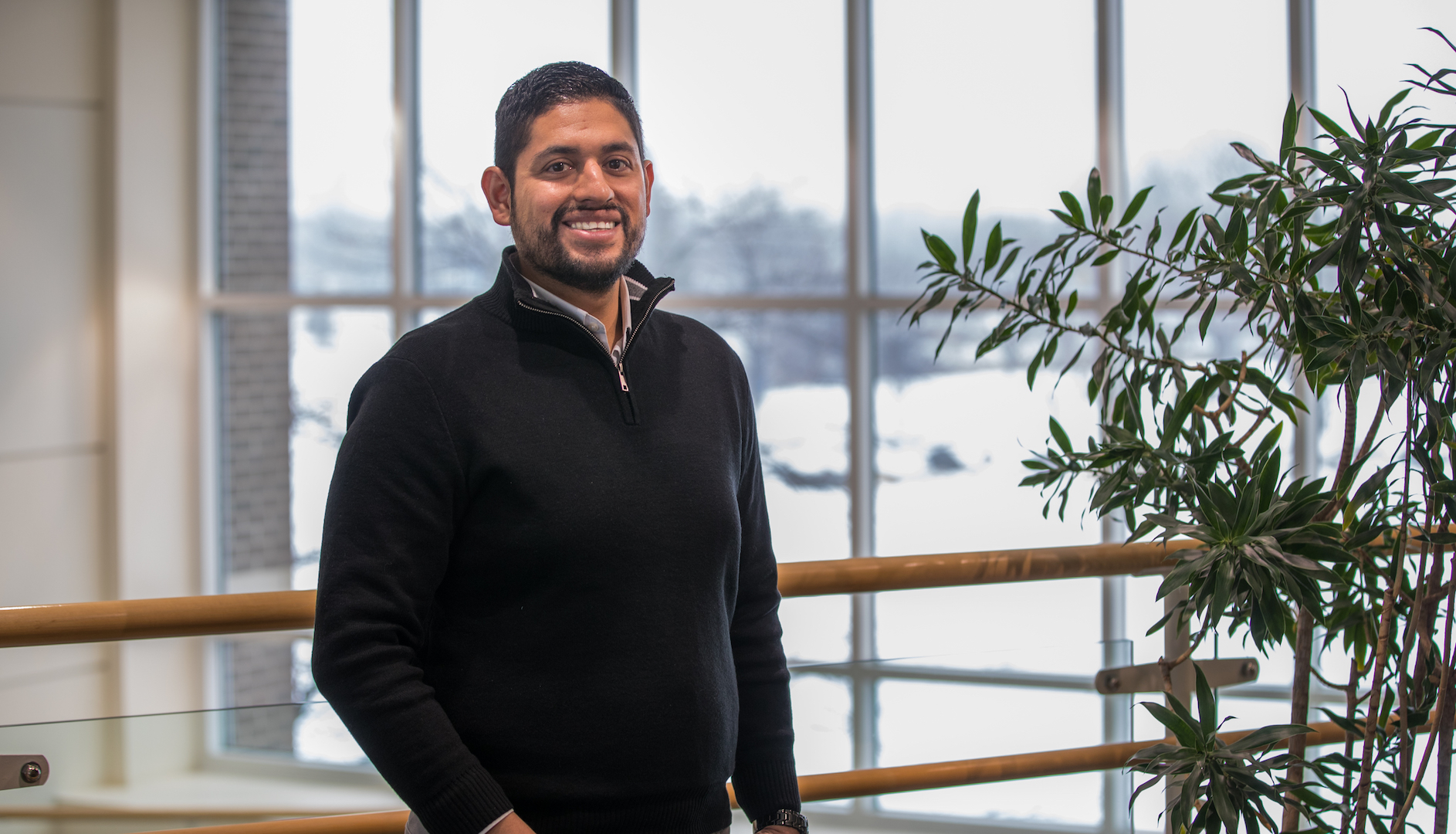 For Harper College alum Dr. Hector Martinez, his educational trajectory was driven in part by the dreams of his parents – first-generation immigrants from Mexico who wanted more for their children.
---