Dr. William Pankey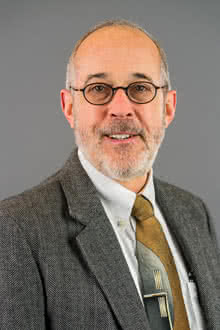 Librarian, Professor
Library Liaison to: Engineering, Math & Computer Science / Physical & Life Science
Phone: 847-925-6498
E-mail: wpankey@harpercollege.edu
Office: F246
As the Coordinator of Library Technology I maintain a comprehensive overview of library technology. I also provide guidance and support for emerging library products and service technologies relating to all areas of the Library.
I collect for all areas for the Technology, Mathematics and Science division. I also collect material in art, education, religion and philosophy. I have received a M.A. in Education, a Master of Divinity (equivalent) a M.I.L.S. in Library Science and a D. Min. in Biblical Studies.
As your Library Liaison I encourage you to contact me with any requests, questions or ideas regarding collecting materials for our Library.
I have taught the following classes at Harper College: Introduction of Philosophy, Ethics, Death and Dying, Religions of the World, Religion in America, Humanities II Renaissance to the Modern Period, and Great Ideas in World Civilizations.