Pilates (in Spanish!)

Harper College Library

September 11, 2019

September 11, 2019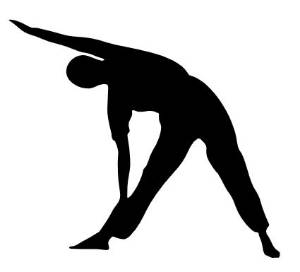 Celebrate Latinx Month with Pilates in the Library! This session (taught completely in Spanish!) will test your flexibility, relax your nerves, and leave you ready to face the rest of your day.
Information:
Date: Thursday September 26th, 2019
Time: 12:15pm-1pm
Location: F226 (Library's programming space)
This event is 100% FREE!!