Armchair Travels: Ecuador
Armchair Travels: Ecuador

Harper College Library

February 6, 2019

February 6, 2019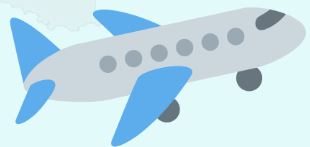 The Library's wonderful student aid, Angella Kilabo, will be the featured guest for our Arm Chair Travels program this month. Angella will be sharing pictures and telling her tales from her trip she took over the summer to Ecuador.
Please join us!
Date: Tuesday, February 19th, 2019
Time: 2:00 p.m. - 3:00 p.m.
Location: The Library's Programming Space (F226)
We hope to see you there!