Armchair Travels: France

Harper College Library

October 10, 2018

October 10, 2018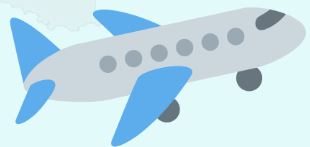 Join us in the Library on Tuesday, October 16th at 2pm for the next installment in our new program series, Armchair Travels! Librarian Melissa Merlos will be sharing her adventures while traveling in France. We look forward to seeing you there!
Also, keep your calendar open next month as we take a trip to Japan!
Details will be posted here and on our facebook page.