One Book, One Harper presents Chicago's Sweet Candy History with Leslie Goddard
One Book, One Harper presents Chicago's Sweet Candy History with Leslie Goddard

Harper College Library

October 1, 2019

October 1, 2019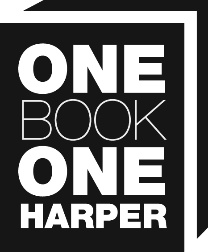 For most its history, Chicago produced about one-third of the nation's candy. You probably know some candies made or invented here: Snickers and Milky Way bars, Wrigley's gum, Cracker Jack, Tootsie Rolls. Learn the history of these tasty treats and explore what made Chicago such an ideal location for candymakers. It's delicious fun.
Information:
Date:Thursday, October 10, 2019
Time:6:30 PM – 7:30 PM
Location: Harper College Library Programming Room
Light refreshments will be provided.
Questions? Contact Christine Kuffel at ckuffel@harpercollege.edu
This is a free event!