One Book One Harper Presents: The "L": Chicago's Biggest Mover and Shaker with Greg Borzo
One Book One Harper Presents: The "L": Chicago's Biggest Mover and Shaker with Greg Borzo

Harper College Library

September 5, 2019

September 5, 2019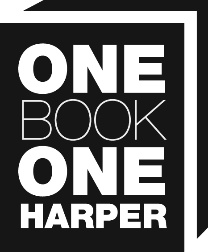 Author Greg Borzo introduces the world-famous Chicago "L" which has been in operation for 127 years. See how this working icon came to be and why it needs to be preserved. This rich historical presentation will be lavishly illustrated with more than 100 images. Learn how the early "L" lines helped build Chicago and how today's "L", which carries over half a million riders a day, helps revitalize neighborhoods and tie the city together. Mass transit never looked so good!
Information:
Thursday, September 19, 2019
6:30 PM - 7:30 PM
Harper College Library Programming Room located in Building F, Room 226
Light refreshments will be provided.
Questions? Contact Christine Kuffel at ckuffel@harpercollege.edu