Haunted Chicago!

Harper College Library

October 11, 2018

October 11, 2018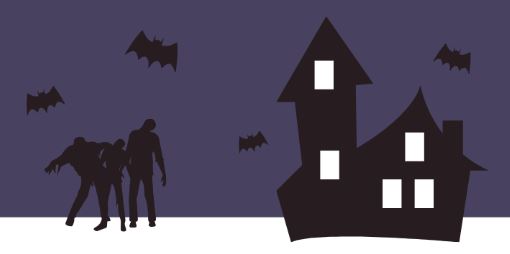 Join us Thursday October 18th at 1pm as Ursula Bielski discusses her favorite haunted places in Chicago. Ursula Bielski is a historian, author, parapsychologist, and tour guide for haunted for over the past two decades! Her books, Chicago Haunts: Ghostly Lord of the Windy City, More Chicago Haunts, and Chicago Haunts 3 are available at the library for checkout! This program will undoubtedly put you in the Halloween spirit!
Light refreshments will be provided. Please RSVP to Christine Kuffel (ckuffel@harpercollege.edu) if you wish to attend. We look forward to seeing you there!