National Library Week 2019
National Library Week 2019

Harper College Library

March 29, 2019

March 29, 2019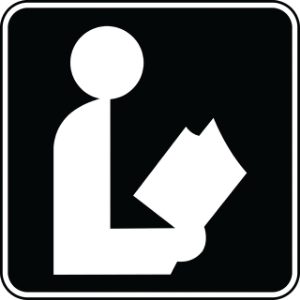 Children's Book Drive We are collecting new and gently used children's books from April 1st through April 19th. Please drop off any donations to the Library (located on the 2nd floor of F building) or at any of the campus division offices. All donations will be given to the Learning and Career Center's Reading Room.
Origami Bookmarks in the Make Shop
Looking for something fun to do on your down time? Come to the Library and make a fun craft in our Make Shop! We will be creating Harry Potter themed origami bookmarks on April 8th and 10th.
Remembering Marshall Fields
Join us on April 11th at 1 p.m. as we explore the legacy of
Marshall Fields. Leslie Goddard will present on the famous store,
based on her book Remembering Marshall Fields.
Libraries = _______
What do libraries mean to you? Let us know! Write on our whiteboard
to show us how libraries build strong communities.