Our scary movie picks!

Harper College Library

October 28, 2019

October 28, 2019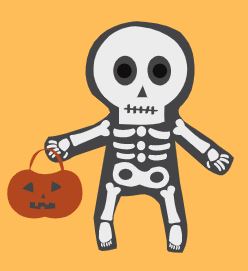 Here are our top picks for some scary movies to help you get into the Halloween mood!
We have broken down our picks into different categories of horror movies. All are available for check out at the library.
Slasher:
Possession:
Found Footage:
The Blair Witch Project (1999)
The House October Built (2014)
Ghost:
Psychological Thrillers:
Monster:
Zombie:
Night of the Living Dead (1968)
The Walking Dead -- TV Show (2010-present)
& for those of you who love Halloween, but can't handle scary movies here are a few picks for you!
It's the Great Pumpkin, Charlie Brown (1966)