Seven Gifts from Southern California Kitchens to the World with Richard Foss
Seven Gifts from Southern California Kitchens to the World with Richard Foss

aoddo

November 15, 2021

November 15, 2021
Seven Gifts from Southern California Kitchens to the World w/ Richard Foss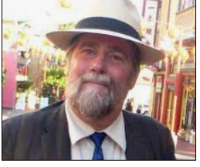 Thursday, November 18, 2021 @ 7pm via Webex
Immigrants have had the greatest impact on America's culinary landscape. Learn about seven gastronomic gifts as food
historian Richard Foss traces their migration to modern day. Richard Foss is a journalist, author, culinary historian, and lecturer based in California. He has written numerous articles and published two books: Rum: A Global History and Food in the Air and Space: The Surprising History of Food and Drink in the Skies. He is a guest curator at the Autry Museum of the American
West and the executive director of COLLAGE: A Place for Art and Culture.
To join event, go to Seven Gifts from Southern California Kitchens Or copy and paste this link in a browser: https://harpercollege.webex.com/harpercollege/j.php?MTID=me7aeea9b43dac6e56010ea35c7dcfc6a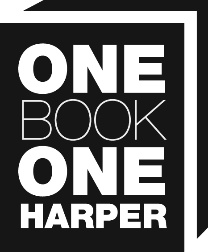 Hosted by Harper College Library's One Book One Harper program