Student Support Resources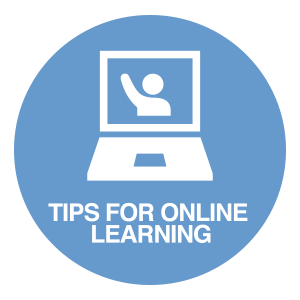 There are several academic support areas and services to help ensure your success at Harper College.
Student Success
Student Safety and Wellness
Students may experience stressors that can impact both their academic experience and their personal well-being. These may include academic pressure and challenges associated with relationships, mental health, alcohol or other drugs, identities, finances, etc.
If you are experiencing concerns, seeking help is a courageous thing to do for yourself and those who care about you. Please reach out for support. We offer the following resources: