Campus Rec Day 2019
CAMPUS REC DAY & FREE GUEST DAY: Thursday, September 5
Join us at the Health and Recreation Center for Campus Rec Day and enjoy these activities:
Zumba with the President
Drop-in intramural sports tournaments
Learn to play pickleball, Spikeball and Kan Jam
Powerlifting tips from our Personal Trainers
Gaming Room Preview
Naming contest for our new Gaming Room
Submit your favorite games for the Gaming Room
And more!
See the full schedule of events below.
Free T-shirts for those that participate in two Rec Day events (supplies are limited) and bring your own water bottle!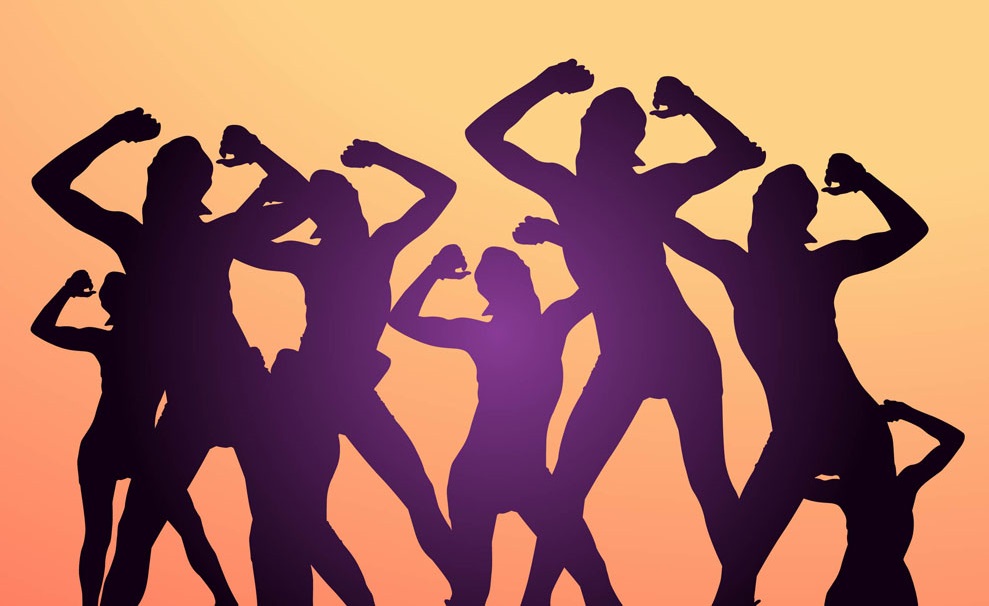 Schedule of Events
Zumba with the President (Court B)
12 - 1 pm
4 - 5 pm
Power Lifting Tips - Ask the Personal Trainers (Court B)
11 am - 12 pm
1 - 2 pm
5 - 6 pm
Learn to Play Pickleball, Spikeball and Kan Jam (Court A)
11 am- 2:30 pm
3 vs. 3 Drop In Basketball Single Elimination Tournament (Court C)
11 am - 3 pm
Fencing Demo (Court D)
1:30 - 2:30 pm
Dodgeball Single Elimination Tournament (Court C and Court D)
3 - 6 pm
Game Room Preview, Naming Contest and Game Selections (Room 1201)
11 am - 5 pm
#CampusRecDay2019