Harper College Student, Recent Grad & Alumni Memberships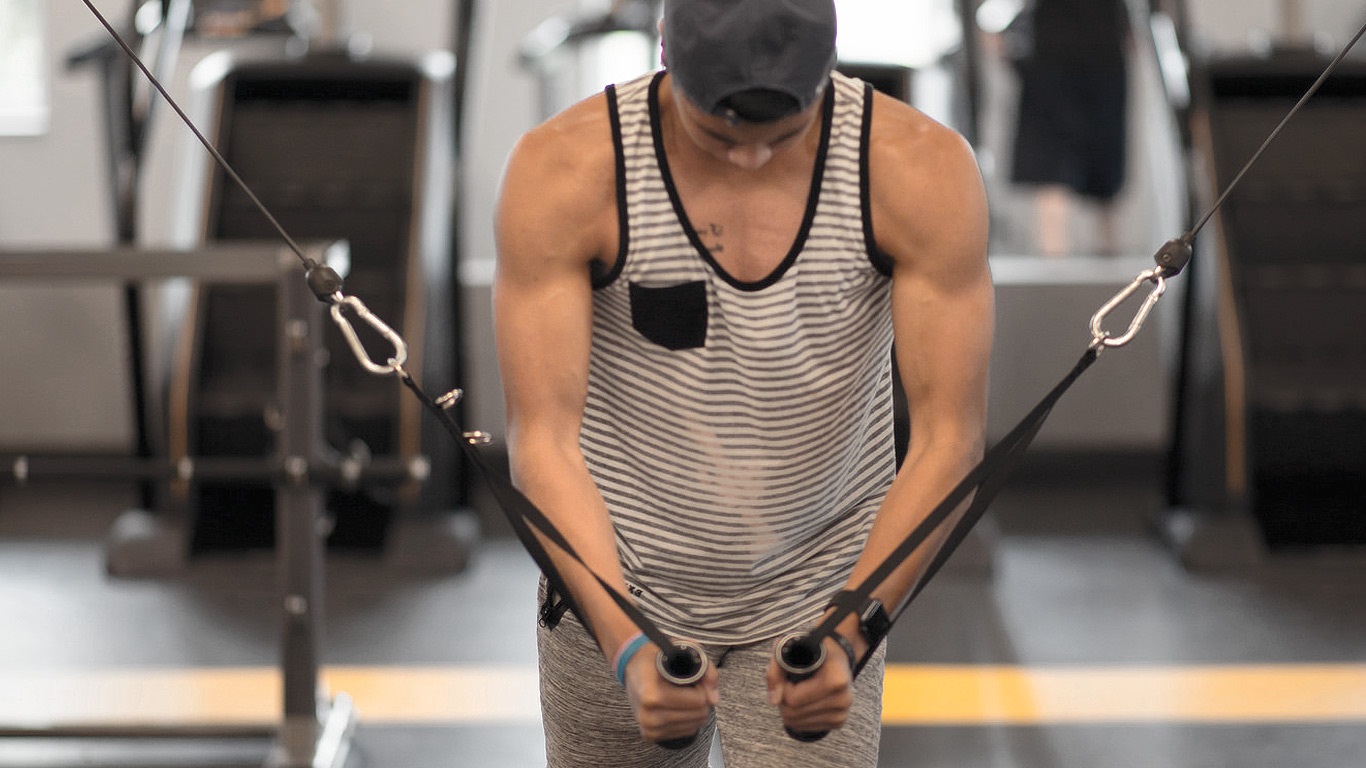 Harper College Students
Access to the Health and Recreation Center is free to Harper College students (including Harper employees and their dependents using a tuition waiver) enrolled in a credit class during the current semester*. Students must activate their memberships at the welcome desk before entering the facility. Once the membership is activated student members can enter the facility with a valid Harper College photo ID. Students may add a household member to their account for an additional semester fee.
*Note: Qualifications and restrictions may apply, please stop by the Health and Recreation Center welcome desk for more information. Students under the age of 18, will require a parental/guardian signature on the facility waiver prior to using the facility.
Household Member
Harper students are eligible to add household member 18 years of age or older at a semester rate of $180 for the spring and fall semesters and $108 for the summer semester. Household members are only eligible for membership while the student member has an active membership. Access expires when the student's membership ends. Household membership must be paid in full upfront. Note: To establish eligibility, household member must present two recent documents showing current shared address. I.E., government issued ID, utility bill, lease agreement, etc. The household member is not eligible to add additional household members. Household members will be added to the paying primary members account for payments.
Harper College Recent Graduate
Students who graduated from Harper College are eligible for a free three month membership. Recent graduates must activate their membership within 90 days of their graduation date as documented by Harper College student records. Once the free three month membership is used or the offer has expired, recent graduates can register for an alumni membership at a rate of $30 per month or $324 per year. Note: Adding a household member is not available to recent graduate members.
Harper College Alumni
All alumni who graduated from Harper College with a certificate or degree (since the inception of Harper College) are eligible to purchase an alumni membership for $30/month or $324 up front for an annual membership. Alumnus must show a valid state ID or driver's license to activate their membership. Alumni memberships must be verified by presenting a certificate or degree (either paper or electronic copy). Note: Adding a household member is not available to alumni members.
Visiting Student Memberships
College students! Home for the winter or summer break and need a place to workout? Click here for details on Visiting Student Memberships. Note: Must be 18 years of age or above.
Single Entry Pass
Single entry passes are available to household members, community members and, visiting students for $10 and to Harper employees, alumni, retirees, seniors and military for $7.
Access Dates
Access dates are based on the semester (fall, spring and summer). Students not enrolled for the summer may purchase a visiting student membership. Students taking a semester off (fall or spring) would default to the community membership category.
| | | |
| --- | --- | --- |
| Semester | Start | End |
| Spring 2019 | 1/14/2019 | 5/19/2019 |
| Summer 2019 | 5/20/2019 | 8/18/2019 |
| Fall 2019 | 8/19/2019 | 1/12/2020 |
For more information about membership, please contact Dimitra Zougras at dzougras@harpercollege.edu or 847-925-6815.