Finding Scholarship Money
Finding Scholarship Money

Harper College

April 18, 2018

April 18, 2018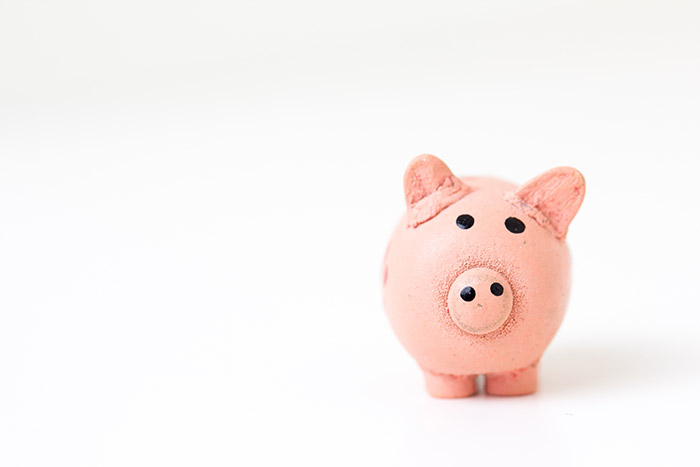 $50! $200! $500! $250! Whatever the amount, a scholarship can help your student with their college expenses. Multiple scholarships are even better. Add them together and scholarship money can pay for books or a class or two.
There is still time to apply for scholarship money for 2018-2019. There are millions of scholarship dollars available. Here are tips on how to find them.
Your search for scholarships must include visiting Harper's Scholarship Information. View and apply for Harper College Donor Sponsored Scholarships using the online general application.
Many scholarships are provided by external sources including businesses, community groups, and religious organizations. Some are listed on Harper's online general application. Also check for scholarship sources at high schools, the library and in the community.
Students have successfully found scholarships using online search services. Harper has a list of search services posted on our webpage to consider. Apply for the scholarships that best match your student's profile. Remember, never pay a fee for a scholarship and never provide a bank account or credit card. Review the privacy statement to learn how any personal information will be used and protected.
Plan for next year. Start a calendar to know when to apply for scholarships for 2019-2020.
When awarded a scholarship, review the terms and how the scholarship funds may be used. The scholarship may be renewable for an additional year. Be sure to let Harper College know when your student receives a scholarship.