Parent and Family Orientation
Parent and Family Orientation

Dr. Vicki Atkinson

July 17, 2018

July 17, 2018
Is your student headed to Harper for the fall semester? Get the information you need and make sure your student is set and ready to go!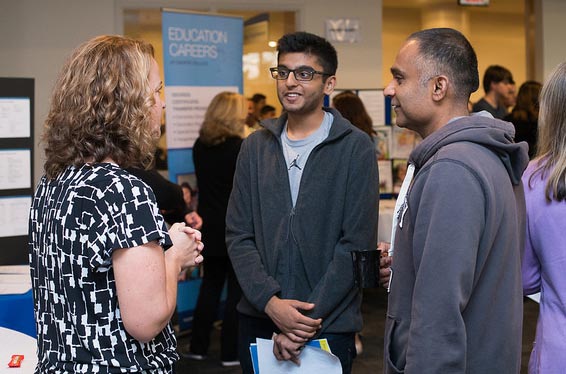 Join us for an upcoming Parent and Family Orientation session and we'll provide all the details about the top 10 most important things to be aware of. We know you want to support your student's success. We do, too! Let's partner together to make that happen.
Date: Thursday, July 26
Time: 6:00 p.m. – 7:00 p.m.
Location: Building E, Rooms 107 and 108
Support for Spanish speakers available
(Asistencia disponible para personas que habla espanol)
For more information, contact us in the Center for New Students at 847.925.6208 or email ballen@harpercollege.edu