Students to Watch: Haroon Wilson
Students to Watch: Haroon Wilson

Communications

May 8, 2018

May 8, 2018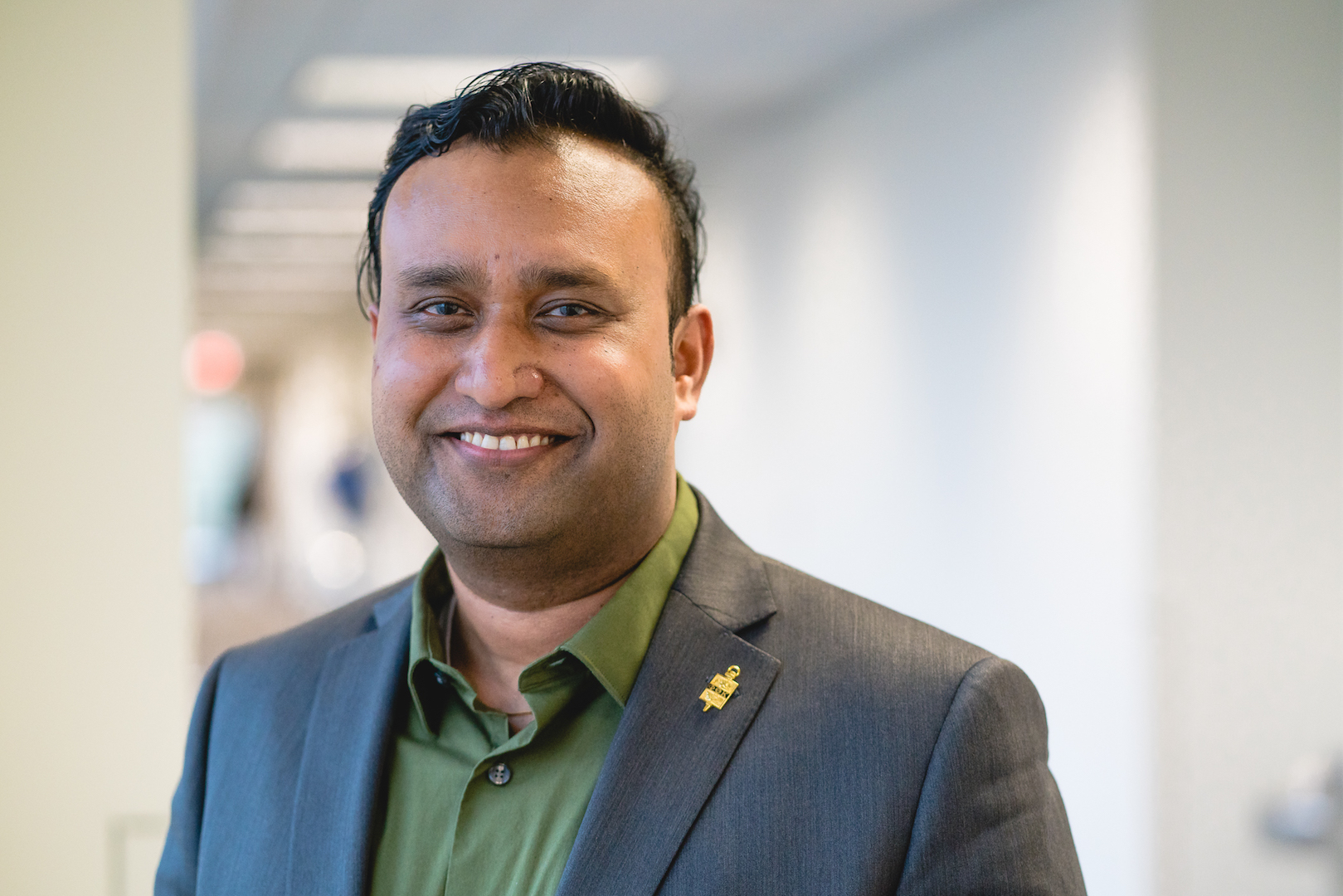 Name: Aaron H Wilson
Nickname: Haroon
School: Harper College
Area of Study: HIT
One Word That Describes You: Diligent
Hobbies: Singing, Volunteering at church, Working on small home improvement projects
Favorite Color: Mostly shades of blue
Favorite TV Show: Blacklist, How to Get Away With Murder
Why HIT: Health Information Technology offers a promising career in the long run. The US healthcare system is so complex and unique in comparison to rest of the world and it is facing numerous challenges. I want to bring my background in Risk Management to the HIT field to make our healthcare system stronger and effective for the entire nation.
Favorite Harper Memory: Being accepted by "Phi Theta Kappa" local chapter.
Shout Out To: Paula Akialis, HIT Program Coordinator and Instructor. She is a great soul, teacher and mentor. Although, I have never taken any classes with Paula, I have attended her volunteer sessions for ICD-10 coding several times. Those few sessions helped me a lot and reflected on my final grades in Fall 2017.
Dream Job: Vice President of Security and Privacy for major healthcare provider or with national health coverage provider.
What's Next: I came to the United States in May 2012 and I am currently working for JP Morgan Chase. After earning my RHIT (Registered Health Information Technician) from Harper, I want to step into the healthcare field. My ultimate goal is to earn a Master of Science in Health Informatics (MSHI) from University of Illinois at Chicago (UIC). The University of Illinois at Chicago delivers some of the most innovative and comprehensive Health Informatics programs in the country and I want to serve my country with my knowledge and skills because it is my time to shine and add value as being a part of the great American society.
Learn more about our Health Information Technology program here: https://bit.ly/2I4tgAp