Gardening and Outdoor Safety
Gardening and Outdoor Safety
With people spending more time and money on gardening in the United States, it is important to make sure you are staying safe outside while doing yard work. Below are some helpful tips to keep in mind while you are gardening and enjoying the outdoors this summer.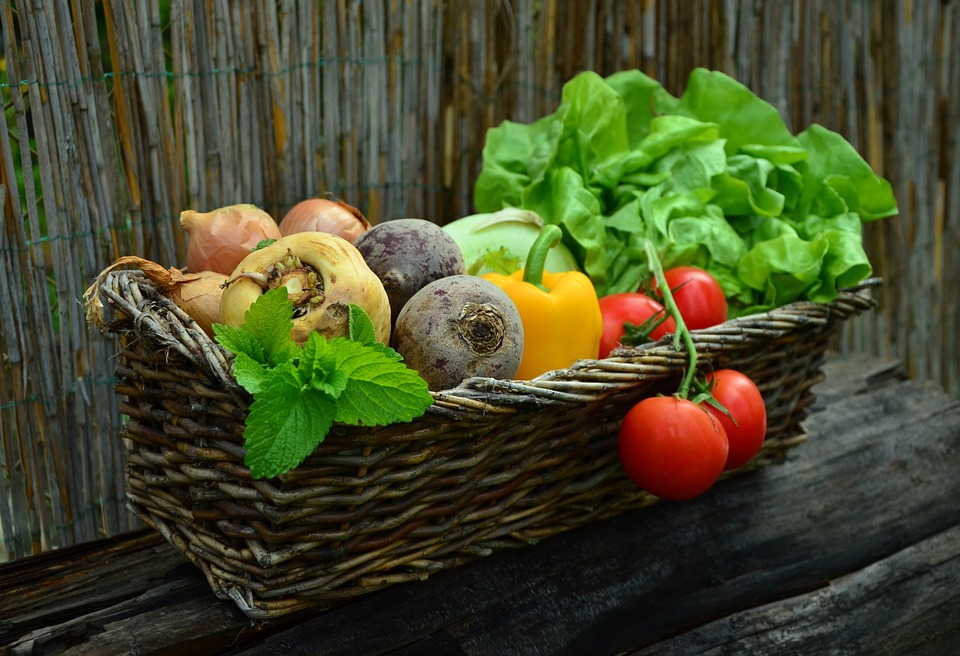 Dress to Protect - Use Personal Protective Equipment
If using powered tools or equipment wear safety glasses, sturdy shoes and long pants
Protect your hearing by using ear plugs or muffs when using loud machinery
Wear gloves to protect your hands from blisters, fertilizers, pesticides, bacteria, fungi, and sharp tools
Use insect repellent to protect yourself from garden pests, like ticks and mosquitoes
Check out this helpful infographic from the University of California, Berkeley on Ergonomic Tips for Home Gardening
Try some warmup exercises before starting your physical activity
Use safe body mechanics when lifting, squatting, or doing other tasks
Protect your knees
Wear a good pair of gloves
Use tools and equipment to help make work easier
Be mindful of heavy loads, and break down into multiple smaller parts when possible
Minimize repetitive fine motor motions
Take frequent rest breaks
American Society for Surgery of the Hand's mission is, "to advance the science and practice of hand and upper extremity surgery." Check out Gardening Safety: How to Garden Pain-Free | The Hand Society (assh.org) Some helpful tips include:
Wear gloves when working outside
Avoid prolonged repetitive motions
Use Tools, not your hands
Use the right tool for the job
Check your posture
Additional Resources
Outdoor Safety
For anyone planning some outdoor recreational activities, at home, in a park or out in the wilderness, check out the U.S. Army website on Outdoor Safety for some excellent resources.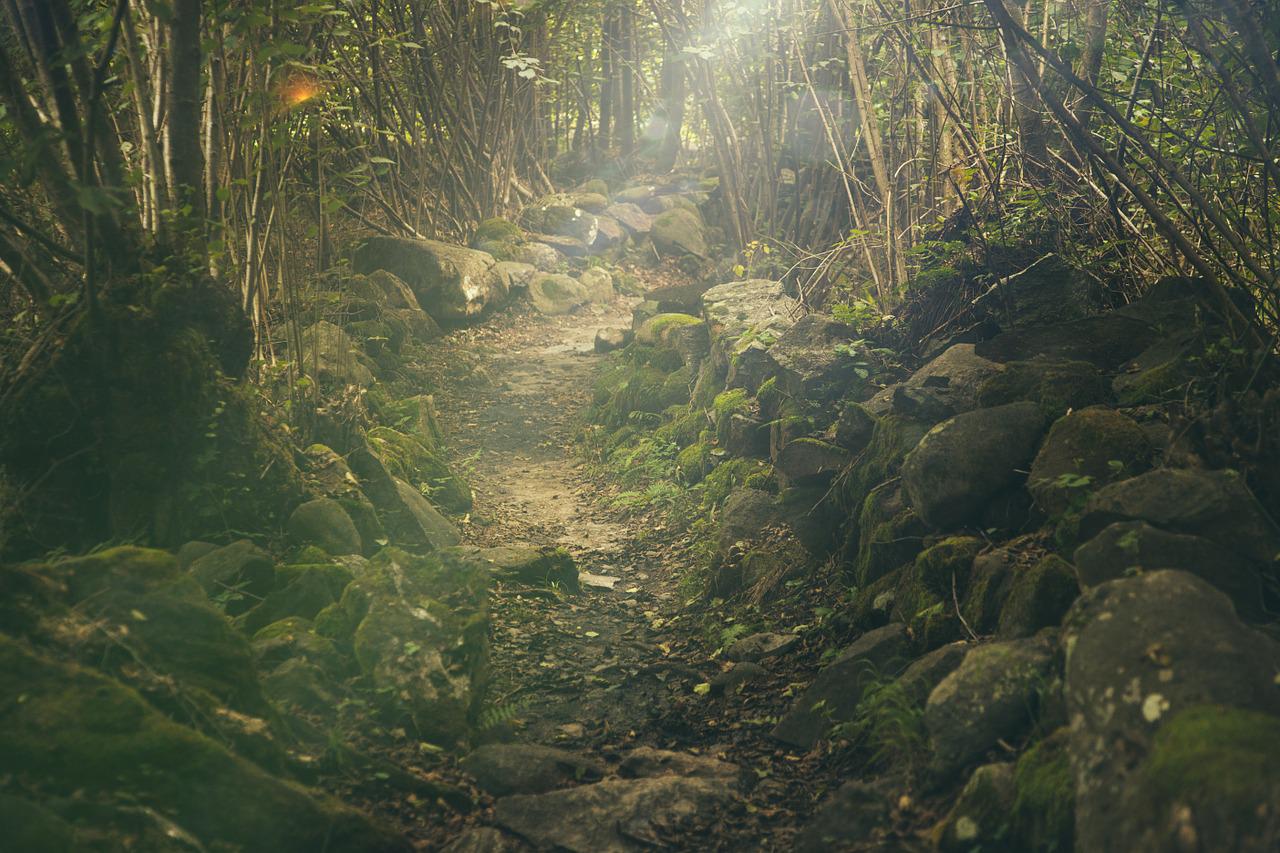 The U.S. Department of Agriculture's, U.S. Forest Service website has some excellent resources on recreational activities and outdoor safety tips. (General Safety Tips include: Trail Tips, Camping Tips, Lightning, If You Get Lost, Checklist)
Travel with a Companion
Be in good Physical Condition
Think about your footing while Traveling
Wear Appropriate Clothing
Check Your Equipment
Be Weather Wise
Learn Basic First Aid
Make Camp Before Dark
Be Alert for Slippery Areas
Alcohol and cliffs don't mix!
Think before you Drink (water in streams)
Additional Resources
"Save lives, from the workplace to anyplace. The National Safety Council is America's leading nonprofit safety advocate. We focus on eliminating the leading causes of preventable injuries and deaths." Check out their website on Seasonal Safety, which shares helpful tips on warm weather and cold weather activities.
Pool Safely from the U.S. Consumer Product Safety Commission is "a national public education campaign to reduce childhood drownings, submersion injuries and entrapments."