The University Center at Harper College
Looking for a way to complete your bachelor's degree or earn an MBA that's affordable, high-quality and close to home? Join us for an upcoming information session to learn how Harper brings a four-year degree directly to you.
Through the University Center at Harper College, you can complete your bachelor's degree or even earn an MBA from one of four leading universities right here at Harper's campus. Each university brings its programs and faculty members directly to Harper, so you can continue your studies without missing a beat. Continue working toward your dream of a college degree through the University Center.
Explore the programs offered by our partner universities:
Program highlights
Earn both your associate and your bachelor's degrees on Harper's campus.
Take advantage of a 2+2 transfer pathway (see FAQs).
Save money on your four-year degree.
Enroll concurrently in select pathway programs at Harper and the university to complete a degree program.
Access admissions, registration and academic advising staff from the university on Harper's campus.
Take the first step
Take your first step toward earning a bachelor's degree at the University Center. Request Information or reach out to a University Center representative to review your academic goals at 847-925-6315 or universitycenter@harpercollege.edu.
Contact Us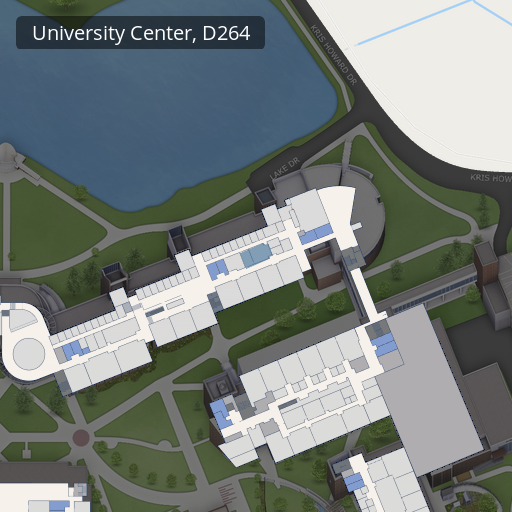 The University Center at Harper College
Building D, Room D264
847.925.6315
universitycenter@harpercollege.edu
Hours of Operation:
Monday through Thursday, 10 a.m. to 6 p.m.
Friday, 8 a.m. to 4:30 p.m.