Business Services
Harper Is Your Business Partner.
We are committed to serving as the preferred provider for our area businesses - focused on helping you find success. Harper College offers your organization a comprehensive and integrated approach to workforce development. Our team can help you grow with a flexible, proactive strategy adapted to meet your needs.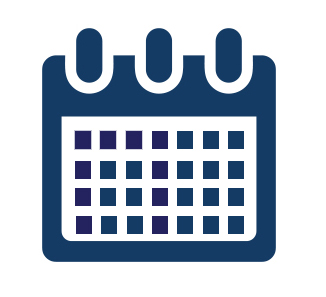 Working together. Providing innovation. Achieving results.