Job Placement Resource Center
Job Placement Resource Center
Business & Internship Job Fair

Wednesday, March 4, 2020 in Avante (Building Z) from 11 AM - 1 PM. Network with employers looking to hire Harper students! Click here to see the list of employers scheduled to attend!
The Job Placement Resource Center (JPRC) is committed to helping Harper students and alumni become job search ready.
The JPRC staff assists you to become successful in your search for employment opportunities. Students and alumni can take advantage of our services during walk-in hours or by scheduling an appointment.
Explore the JPRC
Upcoming JPRC Events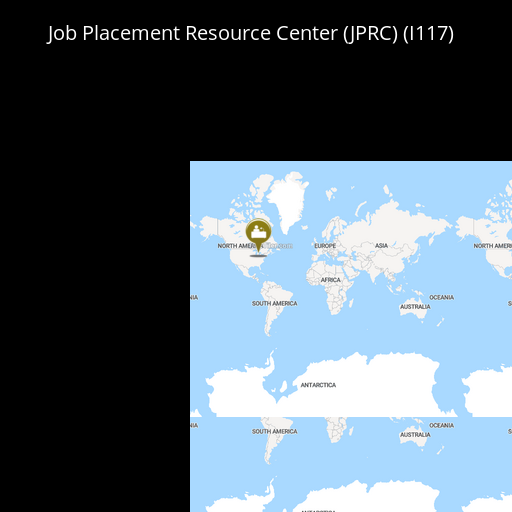 Harper College is a Smoke-Free Campus.
Contact Us
Job Placement Resource Center
Building W W207
847.925.6400
jprc@harpercollege.edu


Hours:
Monday - Thursday: 8:00 a.m. - 5:00 p.m.
Friday: 8:00 a.m. - 4:30 p.m.
Walk-in Hours:
Monday: 2:00 p.m. - 4:00 p.m.
Tuesday: 11:00 a.m. - 1:00 p.m.
Resume Wednesday: 8:30 a.m. - 4:00 p.m.
Thursday: 11:00 a.m. - 1:00 p.m.
Fun Friday:8:30 a.m. - 4:00 p.m.