Job Search
Conduct your job search as if it were a job!
Develop a plan of action for your job search
Prepare your necessary documents - resume, cover letter and references
Research companies, salaries and job opportunities
Learn about job opportunities through networking and social media
Track and follow-up on applications
Practice interviewing
Job Search Tools
Watch and Learn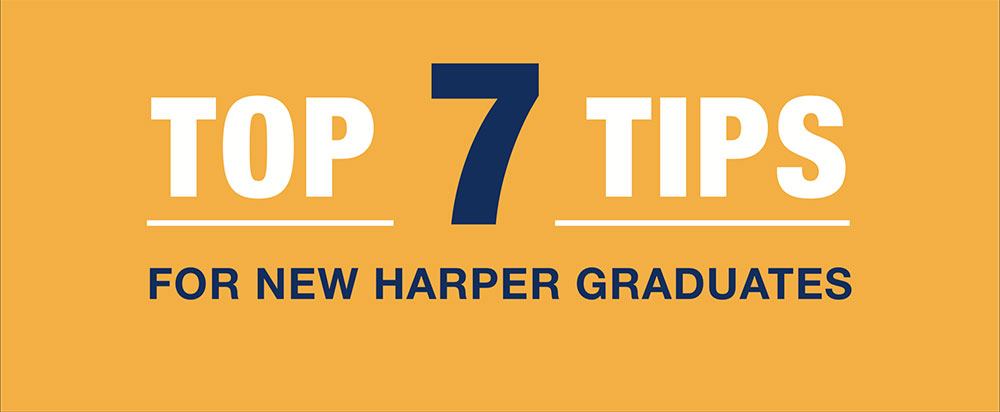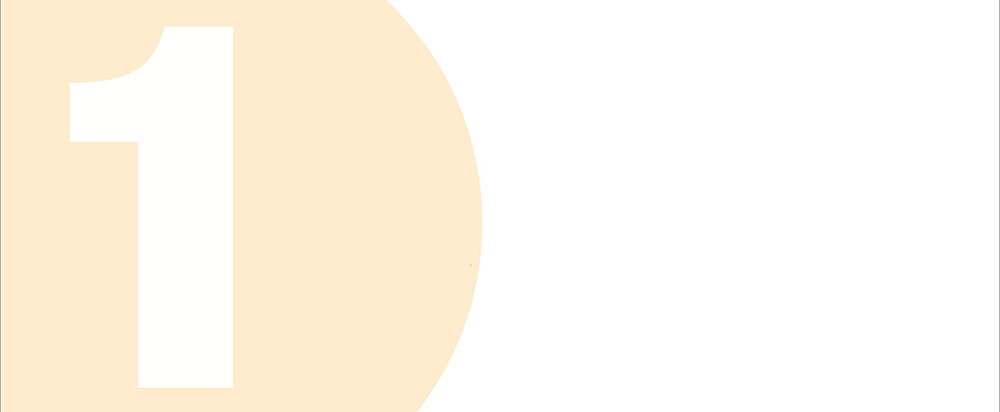 PLAN
Decide on your goals for a job search
Set aside time to devote to a job search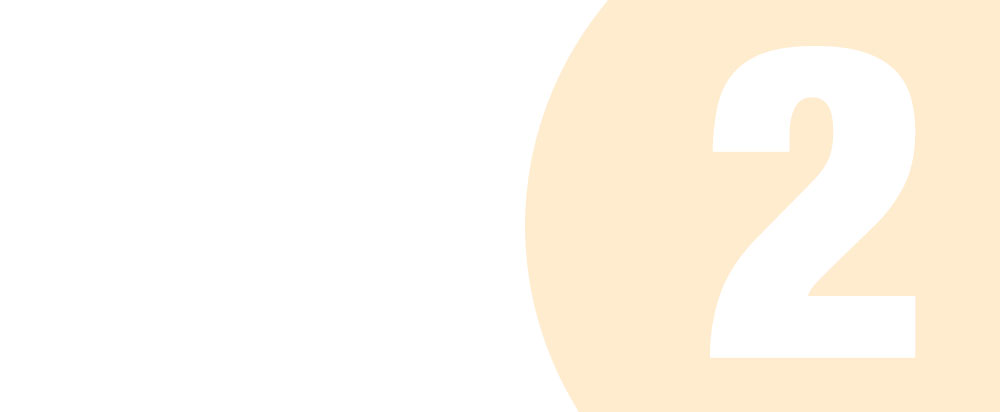 FLEX
Consider different kinds of opportunities, locations, and industries
Be open to using your skills in a different industry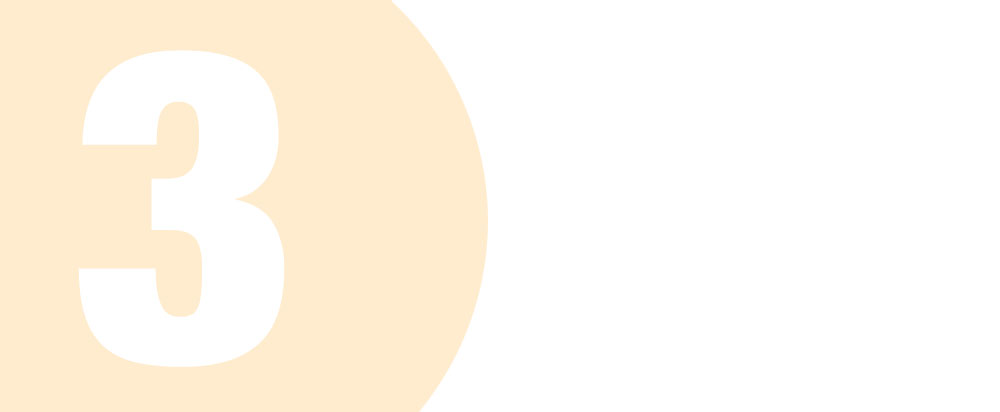 RESEARCH
Learn about the marketplace and be open to all opportunities
Investigate companies and job titles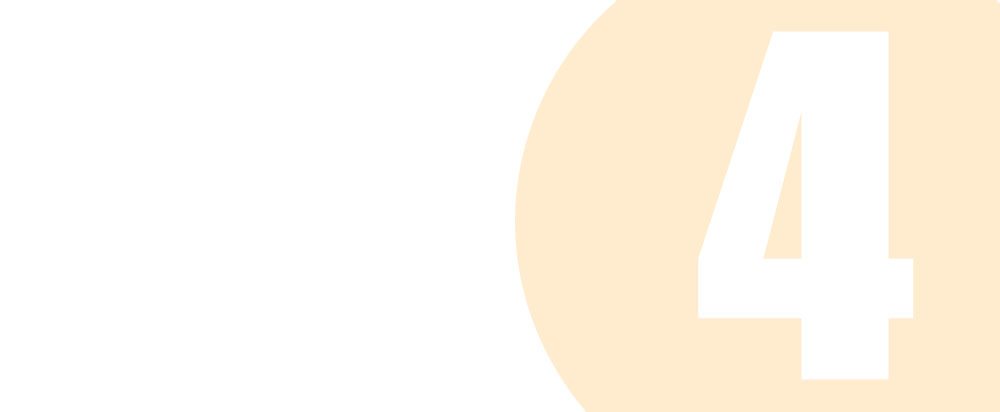 PREPARE
Update your resume, cover letter, and LinkedIn profile
Get two to three references ready to go and practice interviewing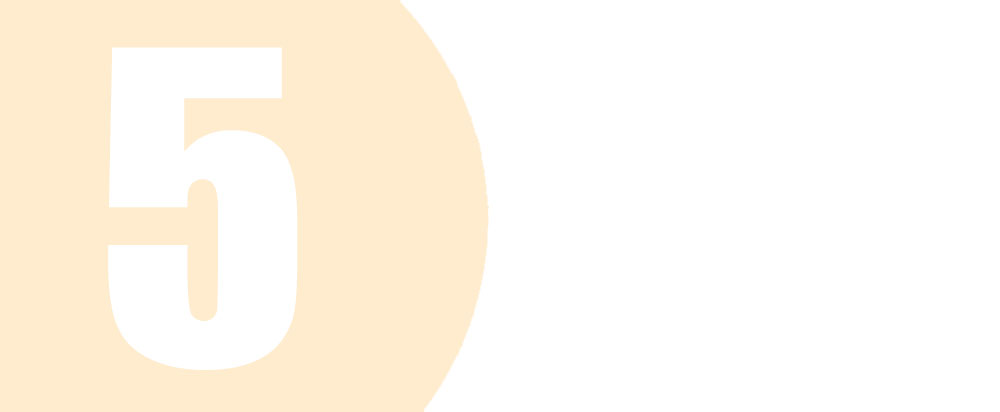 HIGHLIGHT
Show examples of leadership and communication on your resume
Emphasize your internships, clinicals, and experience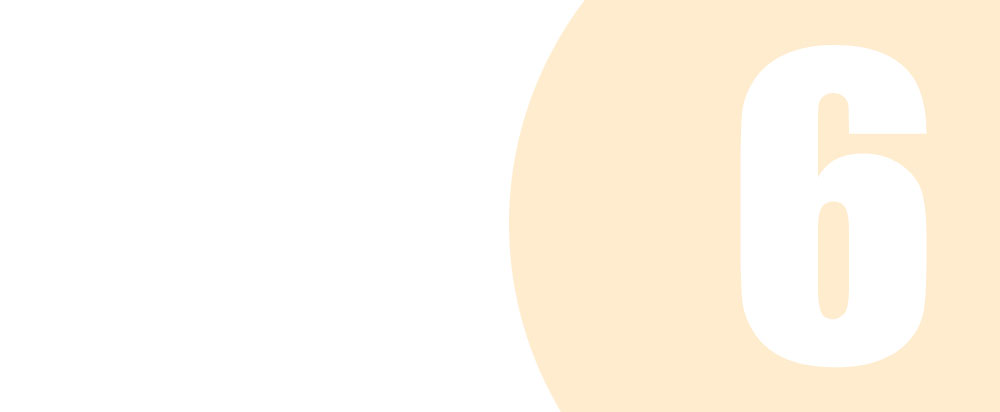 NETWORK
Tell friends, family, and contacts about your search, and connect with them on LinkedIn
Volunteer with groups, companies and non-profits related to your desired career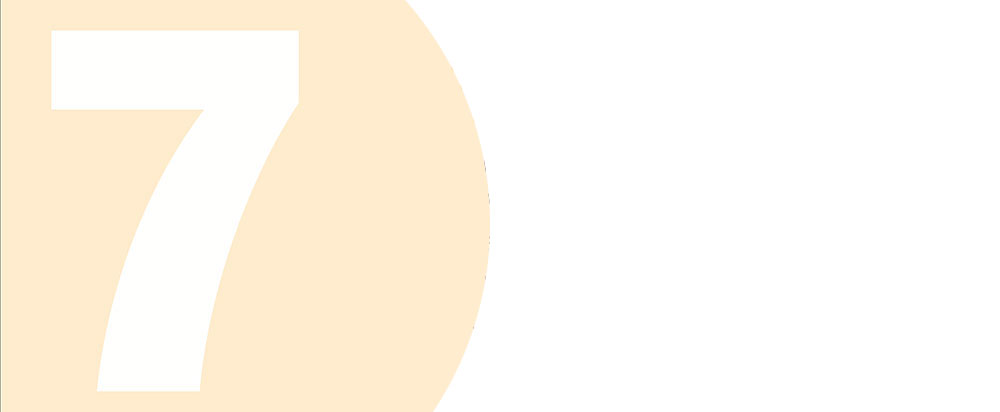 PATIENCE
Companies are still hiring, but the process is taking longer
Your first professional job may not be your dream job

READY TO GET STARTED?
Visit Hire a Hawk, the job board for Harper students and alumni.