Paying for College
The 2024-2025 Free Application for Federal Student Aid (FAFSA) is delayed. It is coming in December 2023.
Up to $1,000 Finish Line Grant available
Is something keeping you from completing your Harper College degree or certificate? A family emergency, childcare issues, or problem with your car or housing? Don't let life's problems keep you from finishing what you started. Learn more at: Finish Line Grant
Focus on your goals instead of worrying about affording college. Harper's tuition is just a fraction of the cost of other universities and we can help you find ways to cover tuition and living expenses by taking advantage of scholarships, grants, flexible payment plans, military benefits and work-study opportunities. When life gets in the way, our team of experts is here to assist you.
The 2023–24 FAFSA is here! Take advantage of the financial aid available to you.
13,324 students were awarded $41,492,774 in scholarships, grants and tuition waivers through Harper College in 2021–22.
Compare your Savings.
Earn the first two years of your degree at Harper, transfer to a four-year university to complete your degree and you save up to: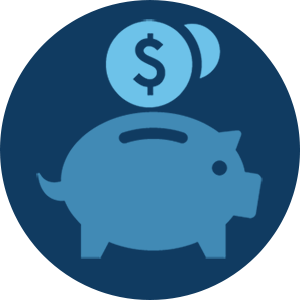 Save $13,580
vs. four years at an Illinois public university.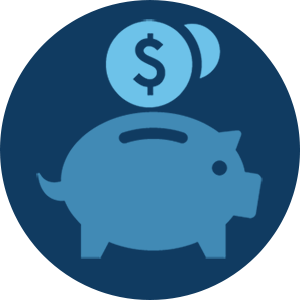 Save $46,500
vs. four years at an out-of-state public university.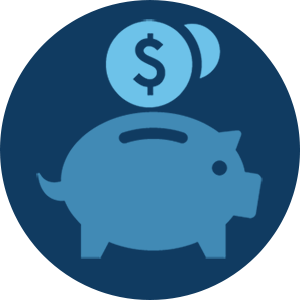 Save $67,760
vs. four years at a private university.
Source: The College Board, Trends in College Pricing and Student Aid 2020. All costs based on tuition and fees** only. Does not include expenses such as room, board or transportation. Does not include financial aid.
---
Are you ready to attend college or career school, but need financial aid to help fund your education? Check out this video to learn how the office of Federal Student Aid provides more than $150 billion in grants, loans and work-study funds. Visit
http://StudentAid.gov
to learn more.