Paying for College
Focus on your goals instead of worrying about affording college. Harper's tuition is just a fraction of the cost of other universities and we can help you find ways to cover tuition and living expenses by taking advantage of scholarships, grants, flexible payment plans, military benefits and work-study opportunities. When life gets in the way, our team of experts is here to assist you.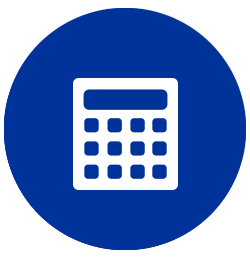 Harper offers an online payment plan for students who are unable to pay tuition costs in full, have financial aid that doesn't cover the full cost of their semester, or want to pay monthly installments.
See Payment Plan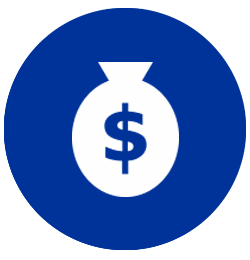 Applying for federal and state grants starts with completing the Free Application for Federal Student Aid (FAFSA).
Explore your Financial Aid options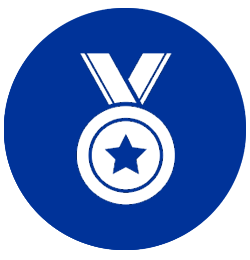 Harper College alumni, faculty, staff and community leaders and organizations have donated millions of dollars to make sure nothing holds you back from succeeding.
Find Your Scholarship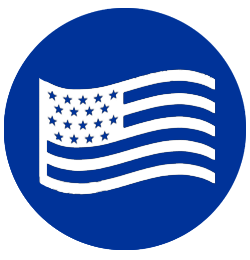 There are a number of resources available for our veterans and military-family students (active duty, reservists, veterans and eligible dependents).
Learn More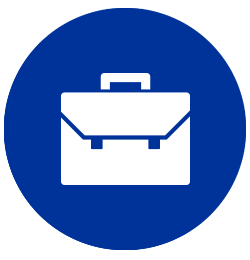 Students can earn money to be used for paying educational costs through Federal Work Study and Student Aide opportunities.
Learn More

The 2021-2022 FAFSA is here!
Take advantage of the financial aid available to you
Nearly 12,000 students were awarded more than $33 million in scholarships, grants and tuition waivers through Harper College in 2019-20.
Mission Statement
PASO strengthens communication and provides answers to college questions for the families and supporters of our Latinx students. Together, we form a welcoming community to engage and support students through the college experience
VIDEO
Are you ready to attend college or career school, but need financial aid to help fund your education? Check out this video to learn how the office of Federal Student Aid provides more than $150 billion in grants, loans and work-study funds. Visit
http://StudentAid.gov
to learn more.