Steps to Enroll for New Degree-Seeking Students
Degree-Seeking Students: Your complete guide to enrolling at Harper
As a new Harper student, this guide will help you through each step of the enrollment process.
* Indicates a required enrollment step.
Questions or Concerns
The Office of Admissions Outreach is committed to making your enrollment process a smooth transition. If you have questions or concerns, please contact us at 847.925.6247 to speak with an admissions representative.
Contact Us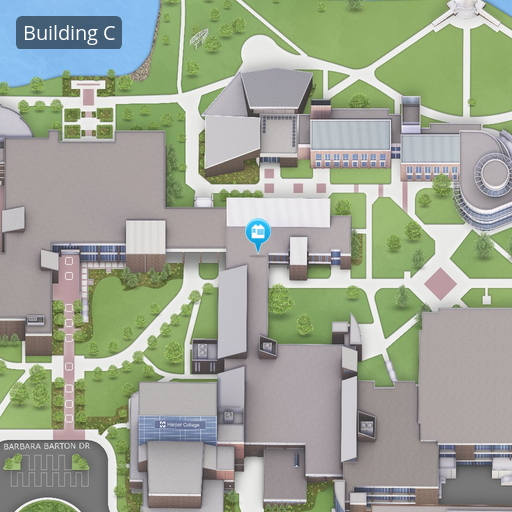 Admissions Outreach
Building C, Room C103
847.925.6700
Contact Admissions
On Campus Hours—C103:
Monday–Friday: 8 a.m. to 4:30 p.m.
On Campus Hours—One Stop A250:
Monday–Thursday: 4:30 p.m. to 7 p.m.
Remote Hours (phone, email, and chat):
Monday–Thursday: 8 a.m. to 7 p.m.
Friday: 8 a.m. to 4:30 p.m.