PASO: Proyecto de Apoyo Superando Obstaculos
PASO: Project Achievement, Surpassing Obstacles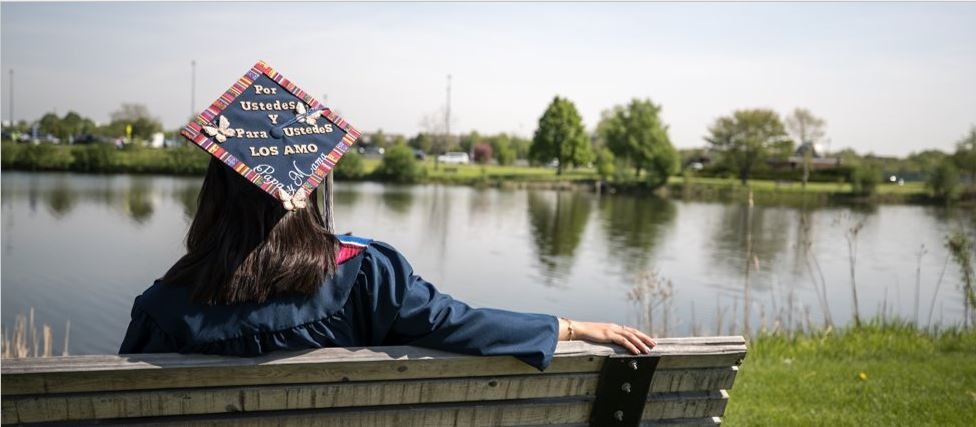 Get to know PASO, the team that helps Latinx students and families succeed at Harper.
PASO strengthens communication and provides answers to college questions for the families and supporters of our Latinx students. Together, we form a welcoming community to engage and support students through the college experience.
Fall 2022 - Bilingual Events
Meet the PASO Team: Here to Support Latinx families

Thursday, September 15, 2022 6 - 7pm
Whether your child or family member is starting college soon or planning for the future, meet people who are here to support Latinx families. Get to know the PASO team while learning about Harper College and the admissions process.
Financial Aid: Make College More Affordable
Wednesday, October 12, 2022 5:30 - 7pm
Applying for financial aid doesn't have to be difficult. PASO and the One Stop Center provides practical tips about the Free Application for Federal Student Aid (FAFSA) and the Alternative Application for Illinois Financial Aid. You'll learn how to avoid common mistakes and receive the best possible aid for your family.
Transferring Successfully to a Four-year School

Wednesday, November 9, 2022 6 - 7pm
When your child starts at Harper, they can transfer just about anywhere. Explore university transfer options and how Harper prepares students to have a successful transfer process. Learn how being involved on campus can strengthen transfer applications. Harper's team has the answer to all your transfer-related questions.
From Harper to Career in Two Years or Less
Tuesday, December 6, 2022 6 - 7pm
If a four-year degree isn't your child's goal, this is the session for your family. When it comes to a satisfying career with great pay and potential growth, options have never been better. Career-focused education spans dozens of fields including hands-on programs in health science, education, manufacturing and construction; creative fields in art, design and performing arts; and opportunities to train in business, entrepreneurship, information technology and public service.
Resources
The Ultimate College Planning Guide
PASO in the News
---
Questions?
Email: PASO@harpercollege.edu
Phone: 847.925.6672
---