Future Parents and Families

College is coming. Get ready with Harper's help.
College is in your student's future. Find the info you need to explore future college options together.
Attend the college planning sessions offered through Destination Harper. We cover financial aid, choosing a major, career training, transferring to a four-year school and much more.
Download the Ultimate College Planning Guide for in-depth information on finding the right college, choosing a major or career, taking the ACT, admissions processes, financial aid and more. (Versión en Español .PDF)
Stay in touch with Harper's news and blog posts, for the latest tips, advice and examples of how students thrive at Harper College.
Check out what's new on the Parents Blog: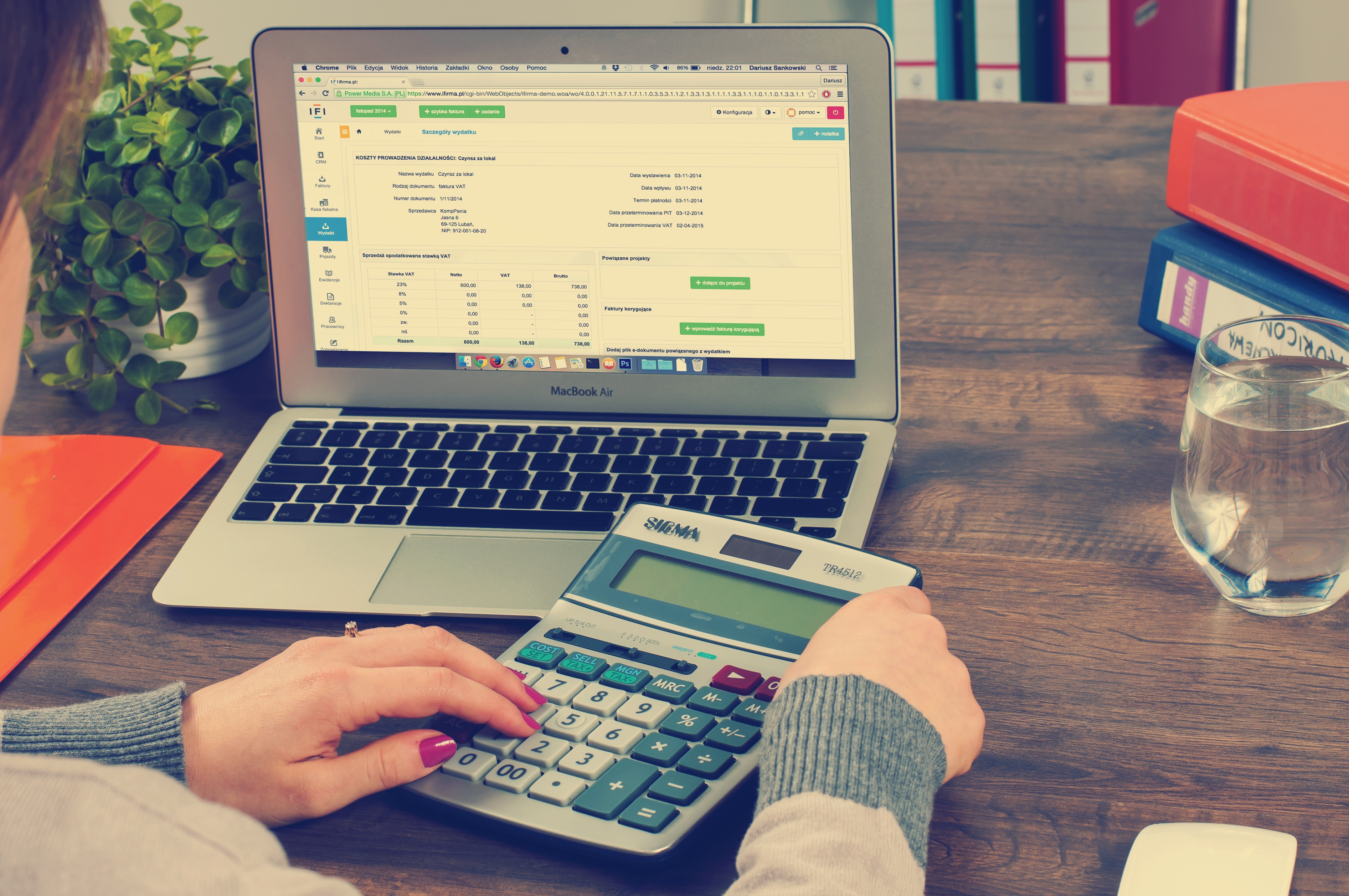 Gain an accurate understanding of the financial aid application process by reviewing common myths and learning the facts.
---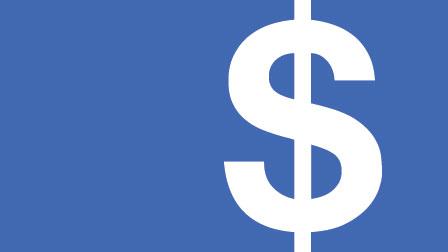 The 2022-2023 Free Application for Federal Student Aid (FAFSA) opened October 1, 2021. By applying early, you will be considered for the maximum number of financial aid awards.
---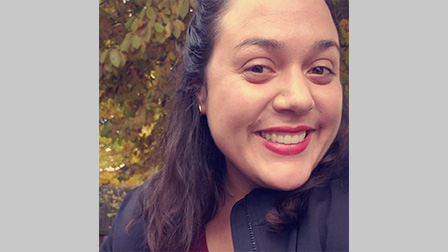 COVID-19 is a pandemic that changed the sense of normalcy in many aspects of life, including education. Often, education is an in-person experience with hands-on and observation opportunities, so that students see first-hand how things work. Here are some tips and strategies to support your college student during this time.
---
Contact Us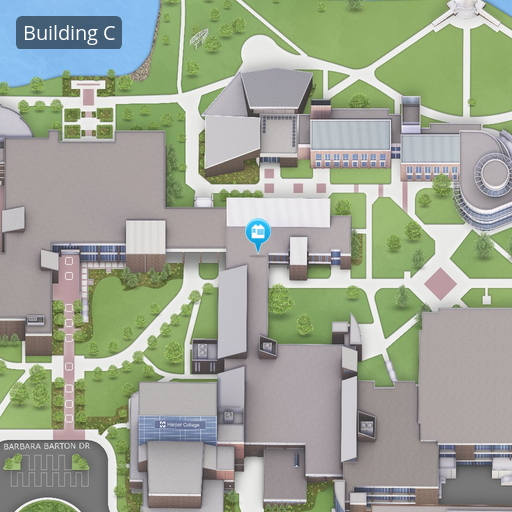 Admissions Outreach
Building C, Room C103
847.925.6700
Contact Admissions
Remote Hours (phone, email and chat):
Monday, Thursday and Friday, 8 a.m. to 4:30 p.m.
Tuesday and Wednesday, 8 a.m. to 7 p.m.
On-Campus Hours:
Monday through Friday, 8 a.m. to 4:30 p.m.
Chat Live:
Monday, Thursday and Friday, 8 a.m. to 4:30 p.m.
Tuesday and Wednesday, 8: a.m to 7 p.m.