Adult Students: Take the First Step
Adult Students: Take the First Step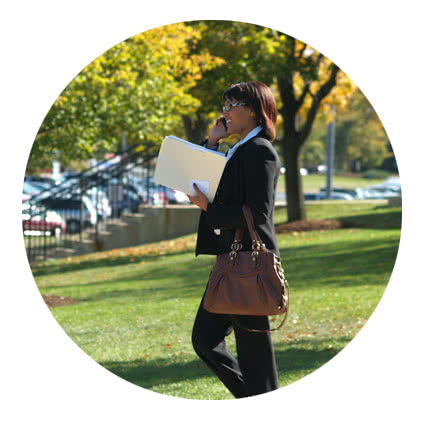 Want to learn more?
Request Information
Go forward with your life.
Browse options and explore career areas of study.
Talk with us: Let's discuss your goals and previous experience in-person or over the phone.

Call the Admissions Outreach office at 847.925.6081 or

Apply and Register: Quickly complete your application online or, if you prefer, we can help you complete the application on campus. (If you haven't completed your high school equivalency, contact us. You can get started, too!)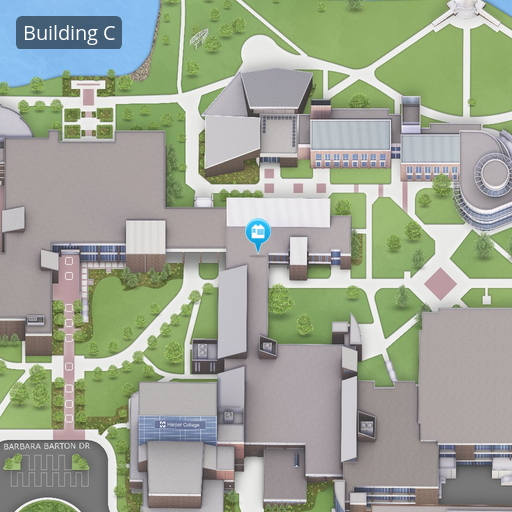 Contact Us
Admissions Outreach
Building C, Room C-103B
847.925.6700


Admission Outreach Hours:
Monday – Thursday: 8 a.m. – 7 p.m.
Friday: 8 a.m. – 4:30 p.m.
Chat Live Hours:
Monday, Wednesday & Friday: 9 a.m. – 4 p.m.
Tuesday – Thursday: 11 a.m. – 7 p.m.