Finish. Go Forward.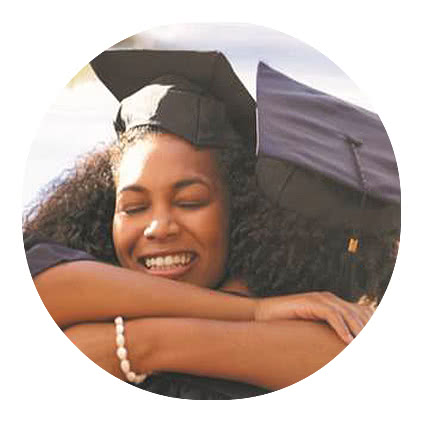 Let's get started.
Apply Online
Invest in Someone We Believe In -- You.

It's a fact. Income and earning potential are directly related to education. When you complete your bachelor's degree or higher, you can expect to earn an average of $1 million more over your career than those who have only a high school diploma.
Median Full-Time Earnings by Degree*

Some High School, No Diploma

$25,100

High School Diploma

$35,400

Some College, No Degree

$40,000

Associate Degree

$44,000

Bachelor's Degree

$56,000

Master's Degree

$70,000
Some of our students never attended college, others already earned a degree but need to update their skills to advance in their careers, and some seek entirely new professions. What we all share is the desire to use the power of education to improve lives.
To learn more, attend an Info Session or meet with Admissions.


Contact Us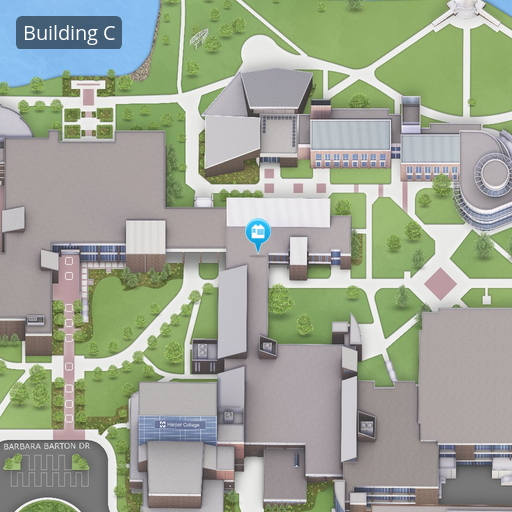 Admissions Outreach
Building C, Room C103
847.925.6700
Contact Admissions
On Campus Hours - C103:
Monday - Friday: 8am - 4:30pm
On Campus Hours - One Stop A250:
Monday - Thursday: 4:30pm - 7pm
Remote Hours (phone, email, and chat):
Monday - Thursday: 8am - 7pm
Friday: 8am - 4:30pm

Chat Live:
Monday - Thursday: 8am - 7pm
Friday: 8am - 4:30pm