Here for You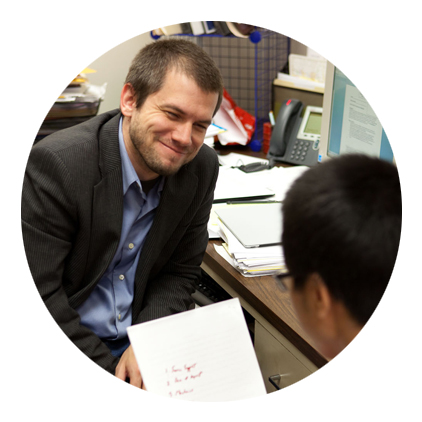 Let's get started.
Apply Online
Been a while since you were in a class? No problem.
We've built a support system designed to help you succeed right from the start.
Advisors experienced in working with adult students will help you choose the right educational path based on your goals, experience and interests.
If you need to test the water before you jump in, we can help you choose an introductory class that will successfully ease you into the college experience.
Access free tutoring and success services on topics like time management, study skills, and more.

Career Counseling

can help you with clarifying and identifying career objectives as well as charting an academic path to reaching your goals.
To learn more, attend an info session or meet with Admissions.
Contact Us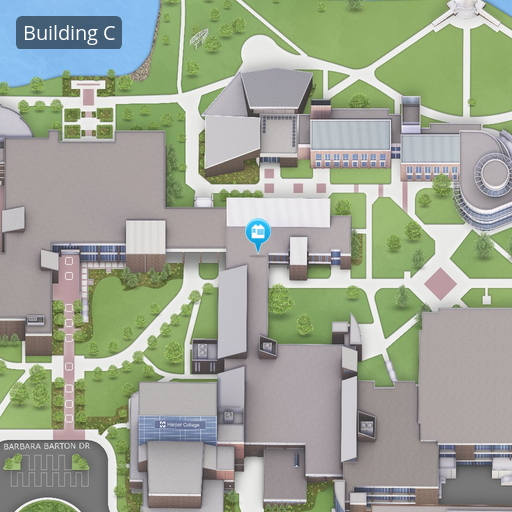 Admissions Outreach
Building C, Room C103
847.925.6700
Contact Admissions
On Campus Hours - C103:
Monday - Friday: 8am - 4:30pm
On Campus Hours - One Stop A250:
Monday - Thursday: 4:30pm - 7pm
Remote Hours (phone, email, and chat):
Monday - Thursday: 8am - 7pm
Friday: 8am - 4:30pm

Chat Live:
Monday - Thursday: 8am - 7pm
Friday: 8am - 4:30pm