Get Started: Adult Learners
Start. Finish. GoForward.
Let's Talk! RSVP to a Future Event:

Info Session for Prospective Adult Students to learn about academic programs.

CAREER FORWARD: Get inspired to restart or refresh your career, April 5 FREE
Let's Get Started. Contact Admissions Outreach at 847.925.6700 or request information.

Read the Adult Viewbook.
Harper Grads Earn $650K More
Harper Grads Earn $650K More: Over the Course of Their Careers Than Those Who Did Not Attend College
Source: 2021 Illinois Community Colleges' Economic Impacts and Student Employment Outcomes Report
VIDEO
Harper is more than state-of-the-art facilities and industry-respected academics. We're people who grow. We're people who inspire. We are Harper. Meet our students. Watch the video
Contact Us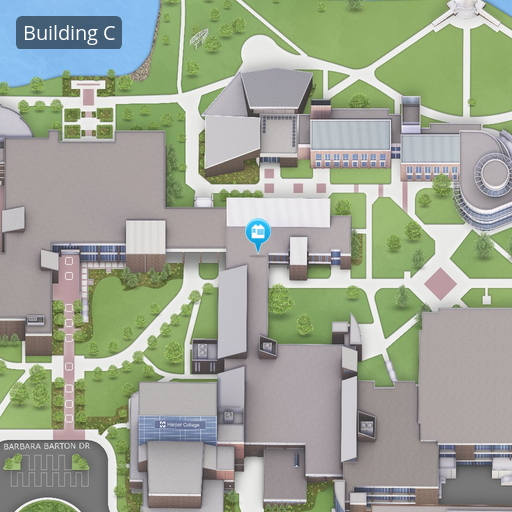 Admissions Outreach
Building C, Room C103
847.925.6700
Contact Admissions
On Campus Hours—C103:
Monday–Friday: 8 a.m. to 4:30 p.m.
On Campus Hours—One Stop A250:
Monday–Thursday: 4:30 p.m. to 7 p.m.
Remote Hours (phone, email, and chat):
Monday–Thursday: 8 a.m. to 7 p.m.
Friday: 8 a.m. to 4:30 p.m.